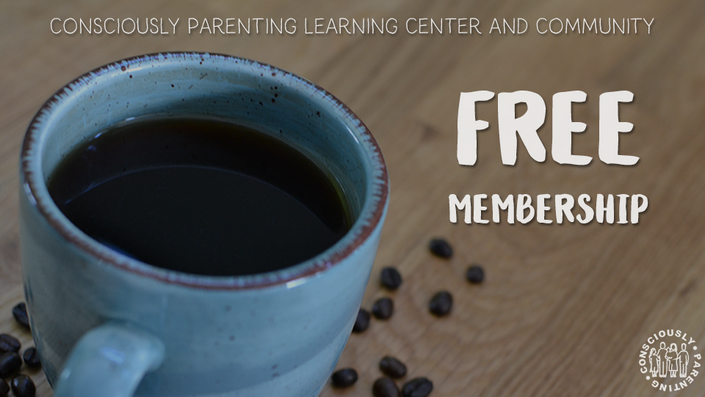 Free Membership
Access to all Free Content
No cost, no catch! Everything listed here is totally free for your listening pleasure.
Simply enroll in this free course to unlock all of the audio and video content listed.
Your Instructor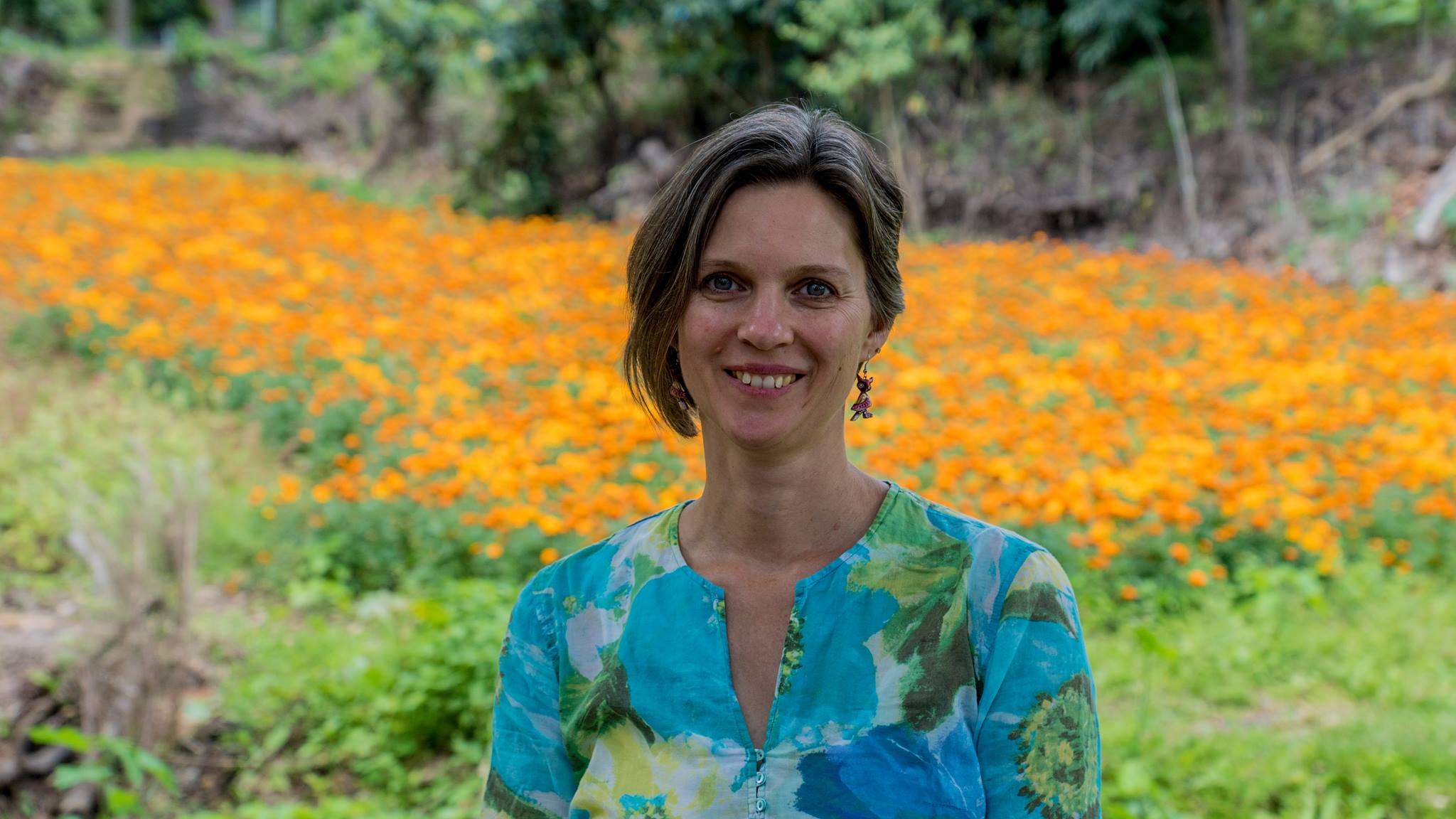 Rebecca is the founder of The Consciously Parenting Project, LLC, and author of 3 books (Consciously Parenting: What it really Takes to Raise Emotionally Healthy Families, Creating Connection: Essential Tools for Growing Families through Conception, Birth and Beyond, and Nurturing Connection: What Parents Need to Know about Emotional Expression and Bonding), numerous classes and recordings, and the former co-host of a radio show, True North Parents. She is currently working on her 4th book, All Relationships Can Heal, due out in early 2020.