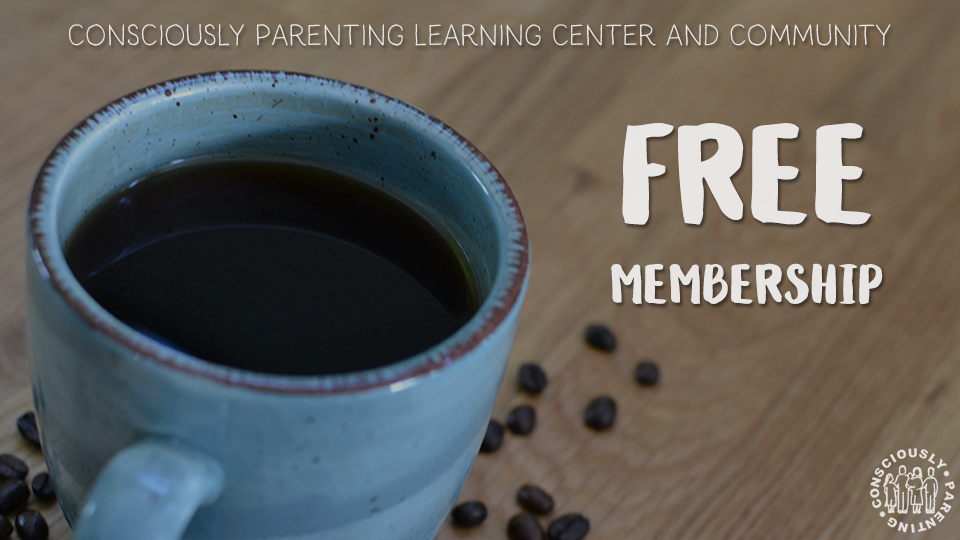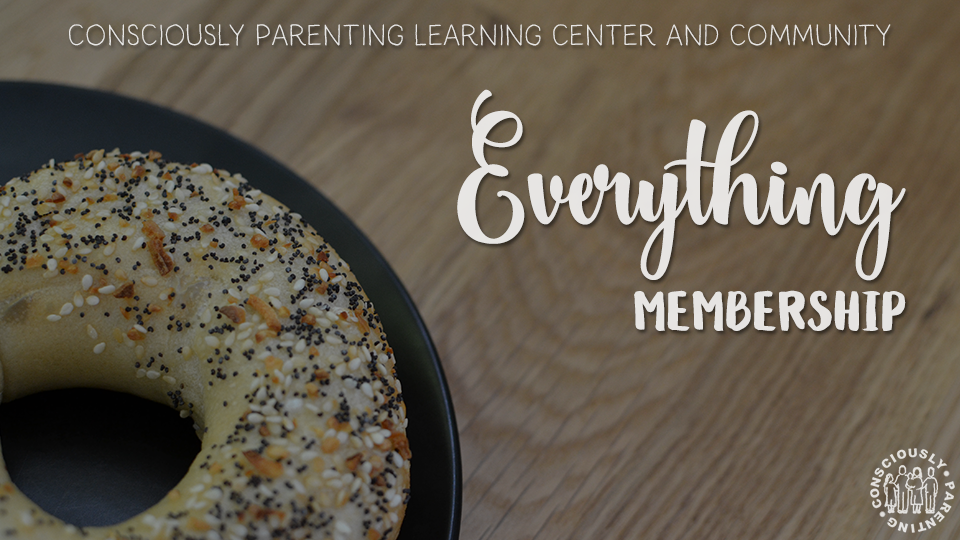 First thing's first - sign up for Free Membership! It's 100% free!
Then take a look around. On-Demand courses are available for individual purchase, or join as a paid member of the Learning Center and get access to everything! Our next membership period will run from February 1 through July 31.
Enrollment closes on January 31.
Click here to purchase a 6-month membership
Pay what you can:
Please pay as much as you can afford to support the work we're doing here at The Consciously Parenting Project. We strive to make our information affordable for all families. If you can afford more, you're helping to support a family who might not otherwise be able to have the support, so thank you for paying more when you can.