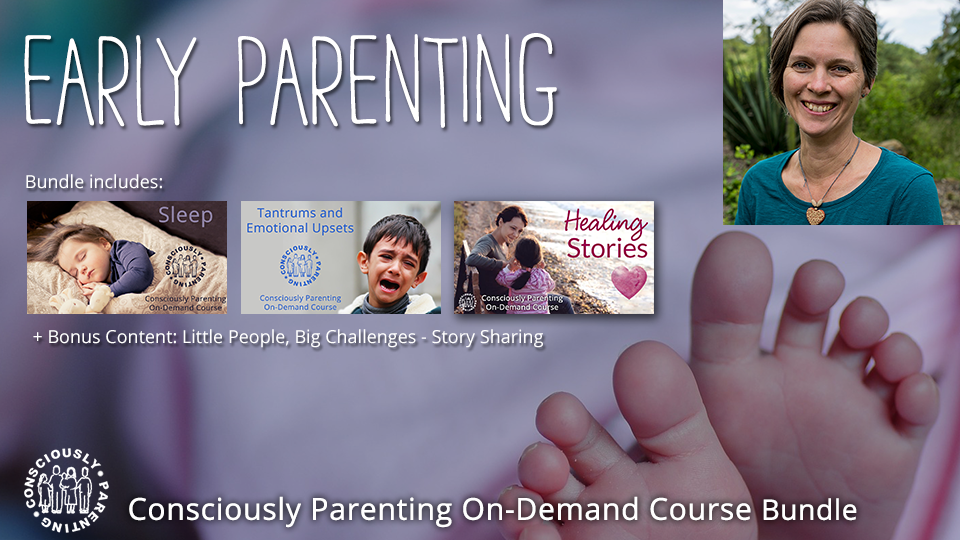 Courses Included with Purchase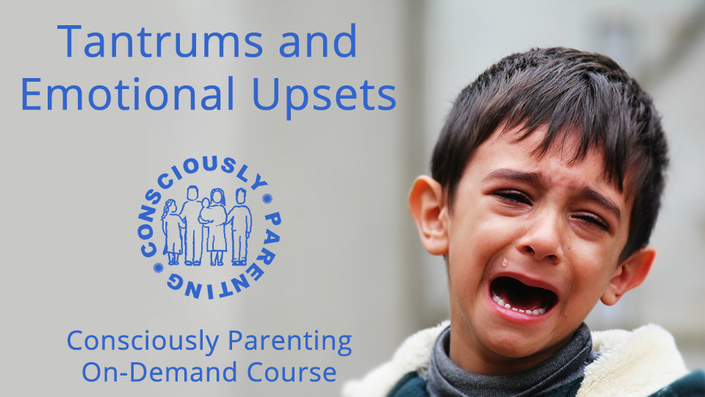 Tantrums and Emotional Upsets
We all have those situations when our child is melting down (and maybe we are, too!) and we don't know what to do.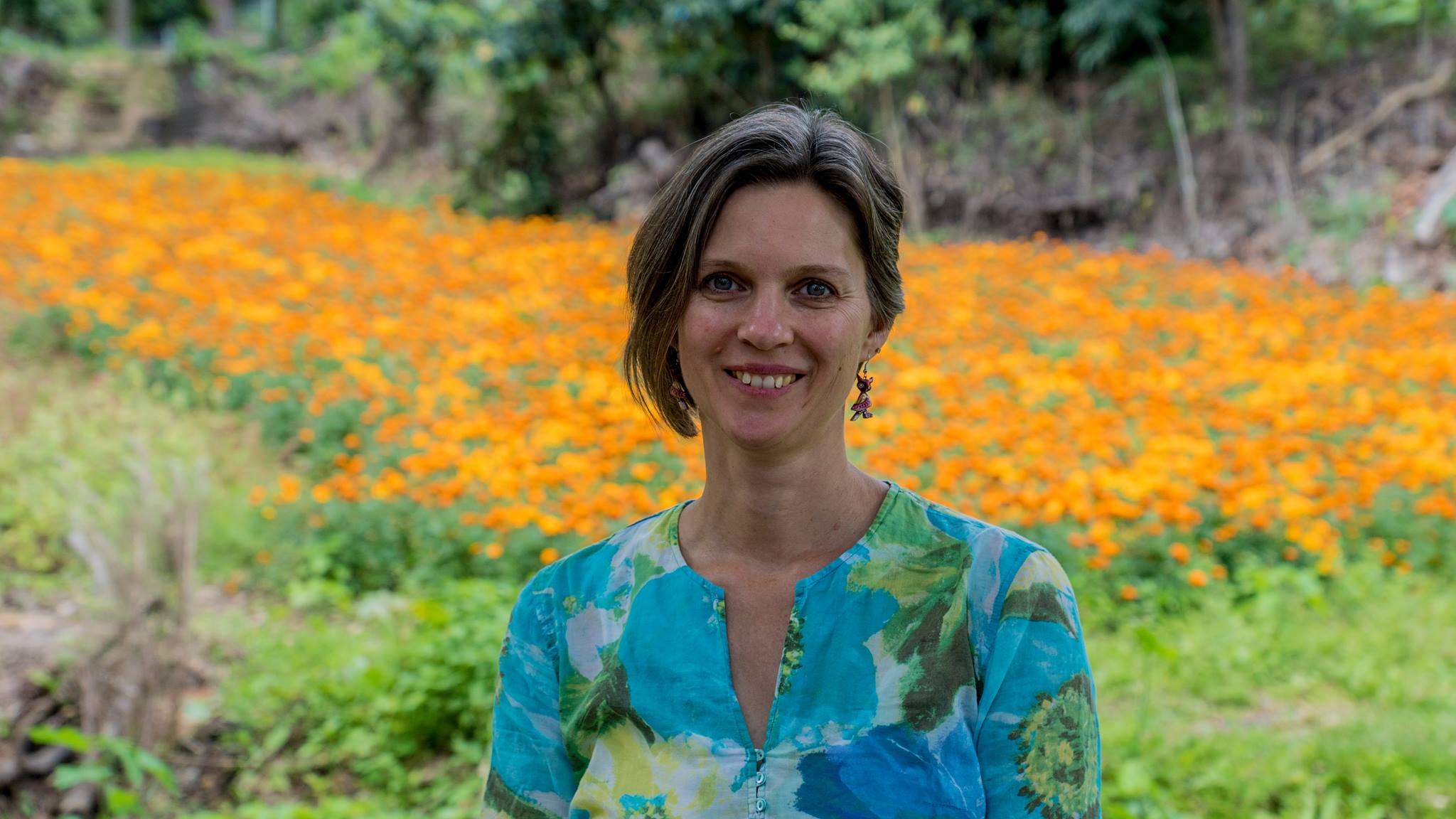 $22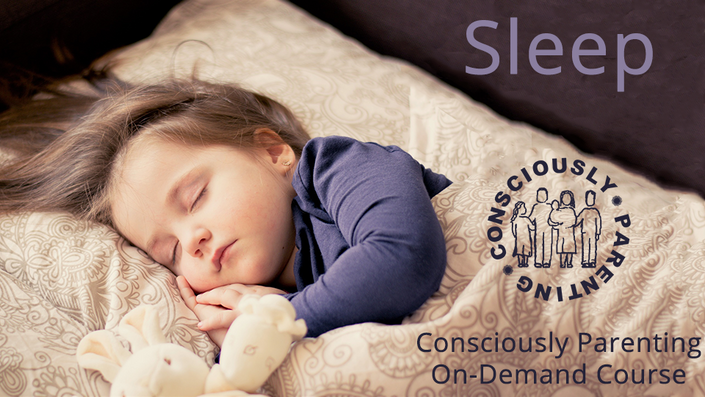 Sleep
A new perspective on one of our basic physiological needs, and ways to help our own families get more sleep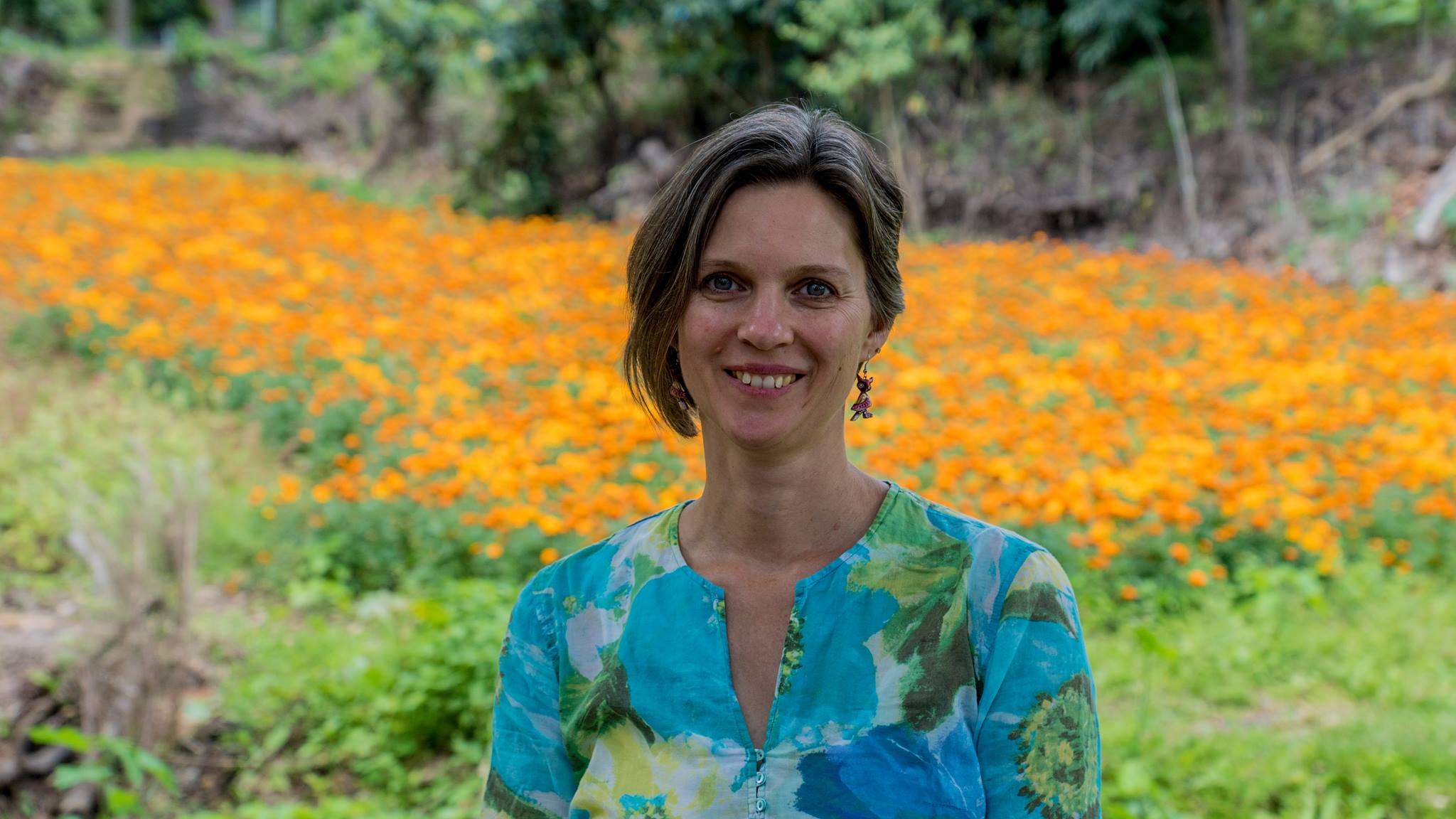 $37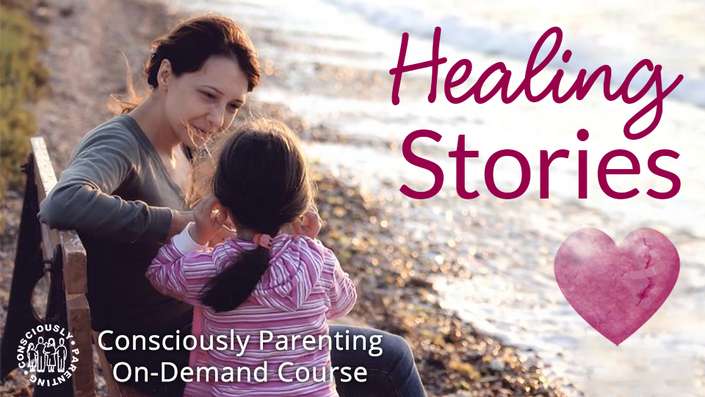 Healing Stories
Simple techniques to create more connection and heal from overwhelming experiences.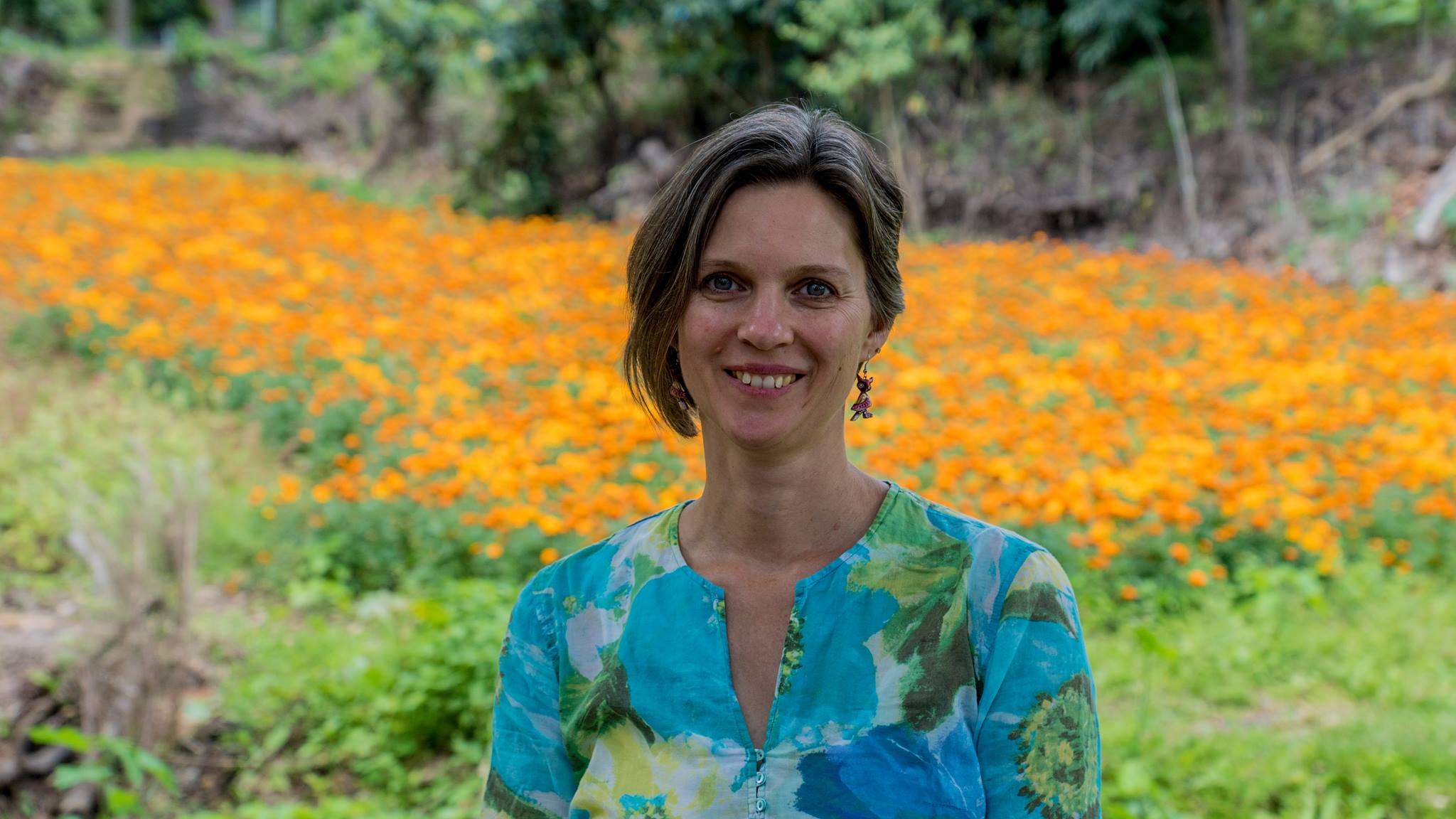 $67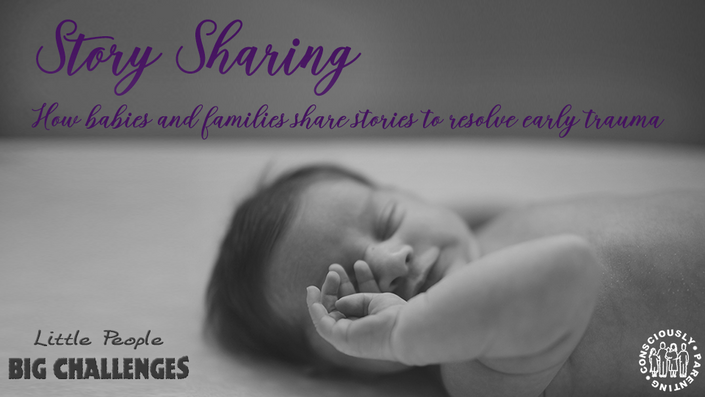 Little People - Big Challenges: Story Sharing
How babies and families share stories to resolve early trauma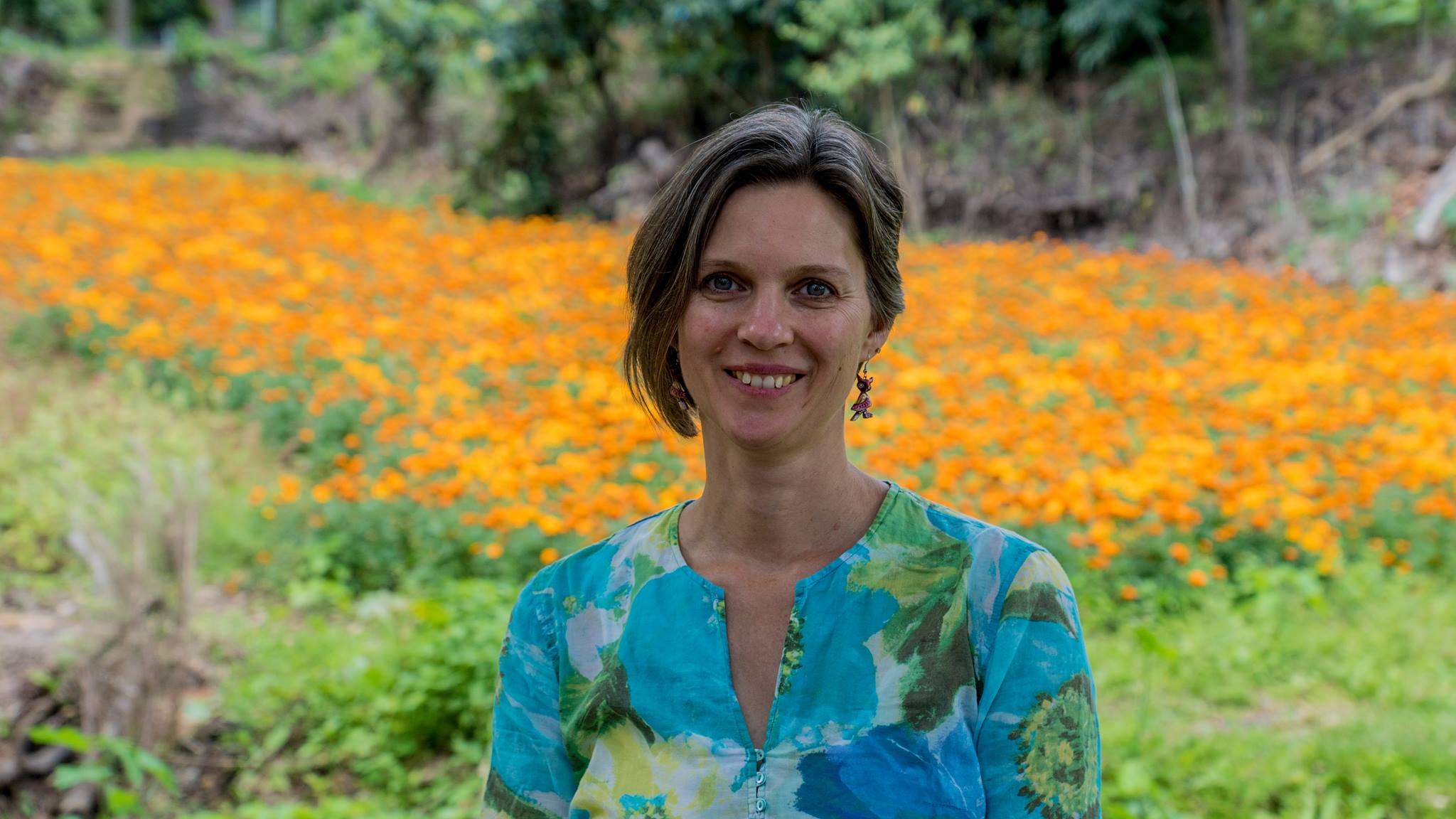 $10
Original Price: $136
Your Instructor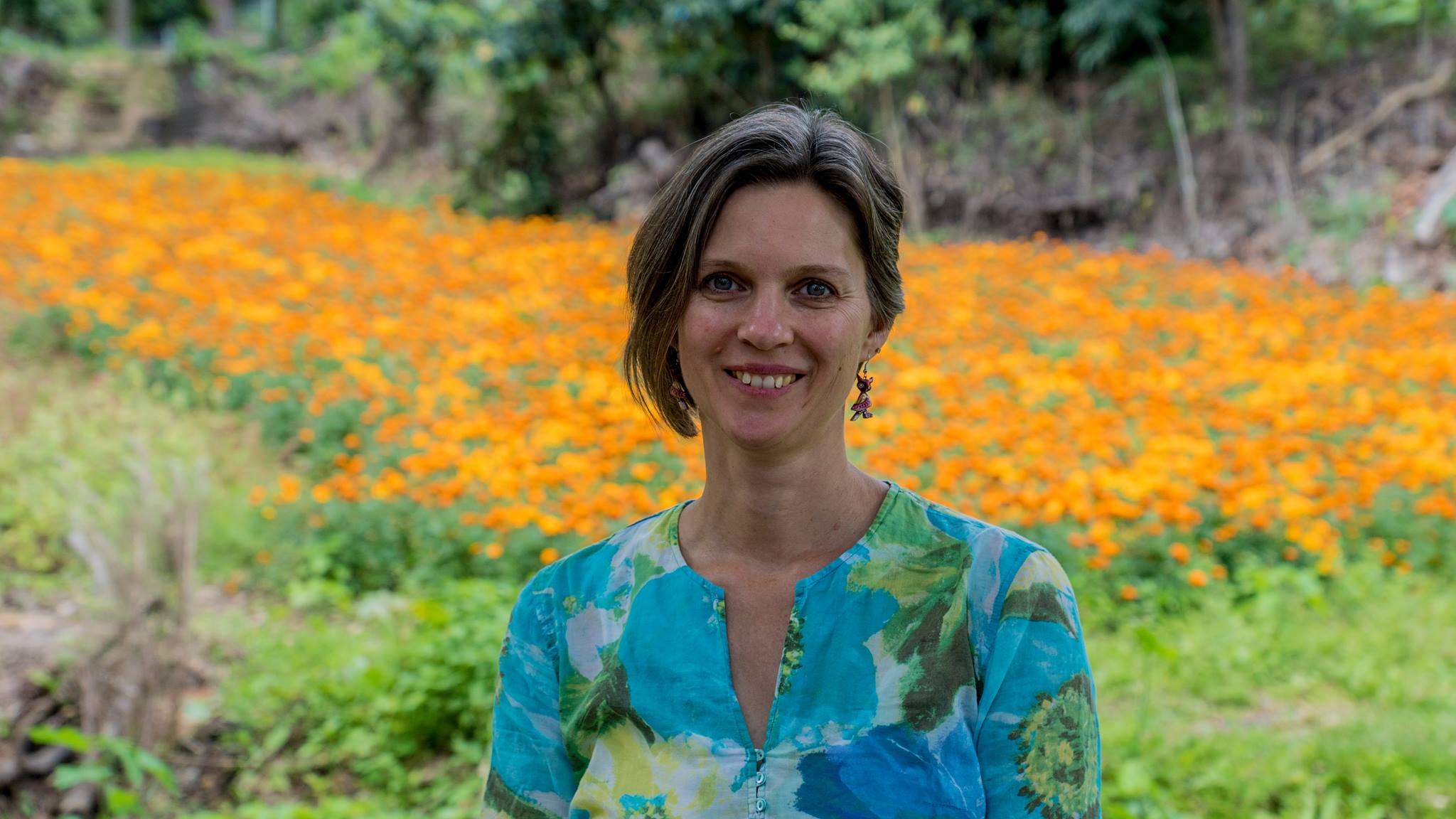 Rebecca is the founder of The Consciously Parenting Project, LLC, and author of 3 books (Consciously Parenting: What it really Takes to Raise Emotionally Healthy Families, Creating Connection: Essential Tools for Growing Families through Conception, Birth and Beyond, and Nurturing Connection: What Parents Need to Know about Emotional Expression and Bonding), numerous classes and recordings, and the former co-host of a radio show, True North Parents. She is currently working on her 4th book, All Relationships Can Heal, due out in early 2020.