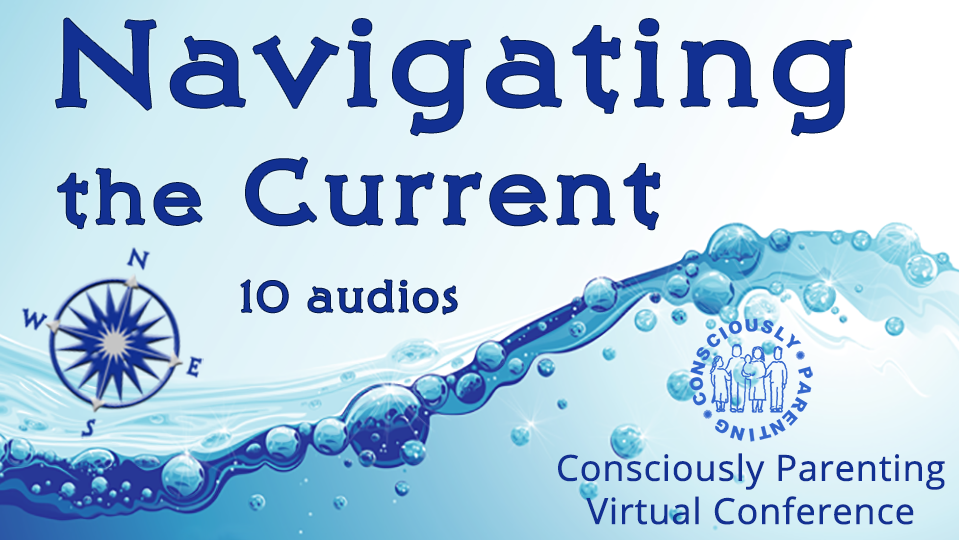 In 2010, we held a Virtual Parenting Conference called Navigating the Current. The recordings of the interviews remain some of our most popular to this day.
We are delighted to bring you hours of audio about healing, play and community, right in your own home! Our Virtual Parenting Conference has been designed with the busiest of busy families in mind. There is truly something for everyone.
---
Pay what you can…
Please pay as much as you can afford to support the work we're doing here at The Consciously Parenting Project. We strive to make our information affordable for all families. If you can afford more, you're helping to support a family who might not otherwise be able to have the support, so thank you for paying more when you can.
Together we are stronger.
Together we make a difference.
Together we make the world a better place.