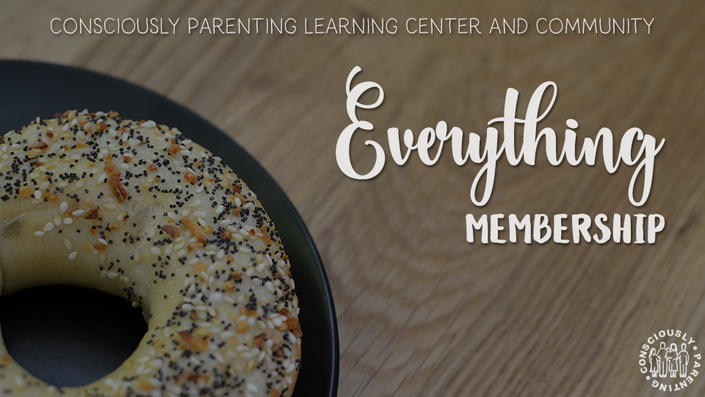 Registration is OPEN now until February 28, 2019. Please register using the payment links below for immediate access!
Everything Membership will be closed from March 1, 2019 until August 1, 2019. If you would like to be notified when membership re-opens in August, please sign up below and we'll notify you when it's open and ready!
Courses Included with Purchase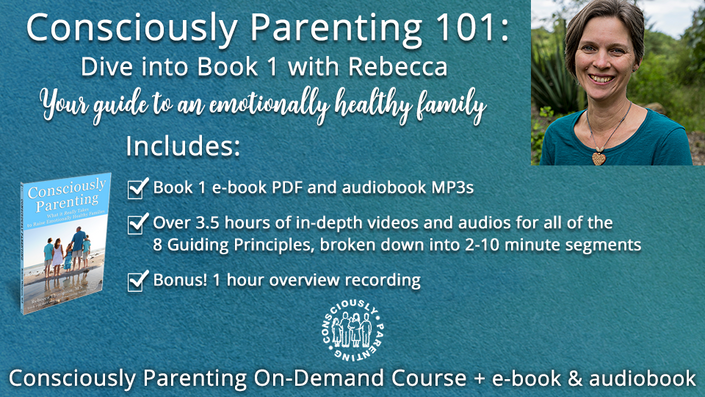 Consciously Parenting 101: What it Really Takes to Raise Emotionally Healthy Families
Your guide to raising an emotionally healthy family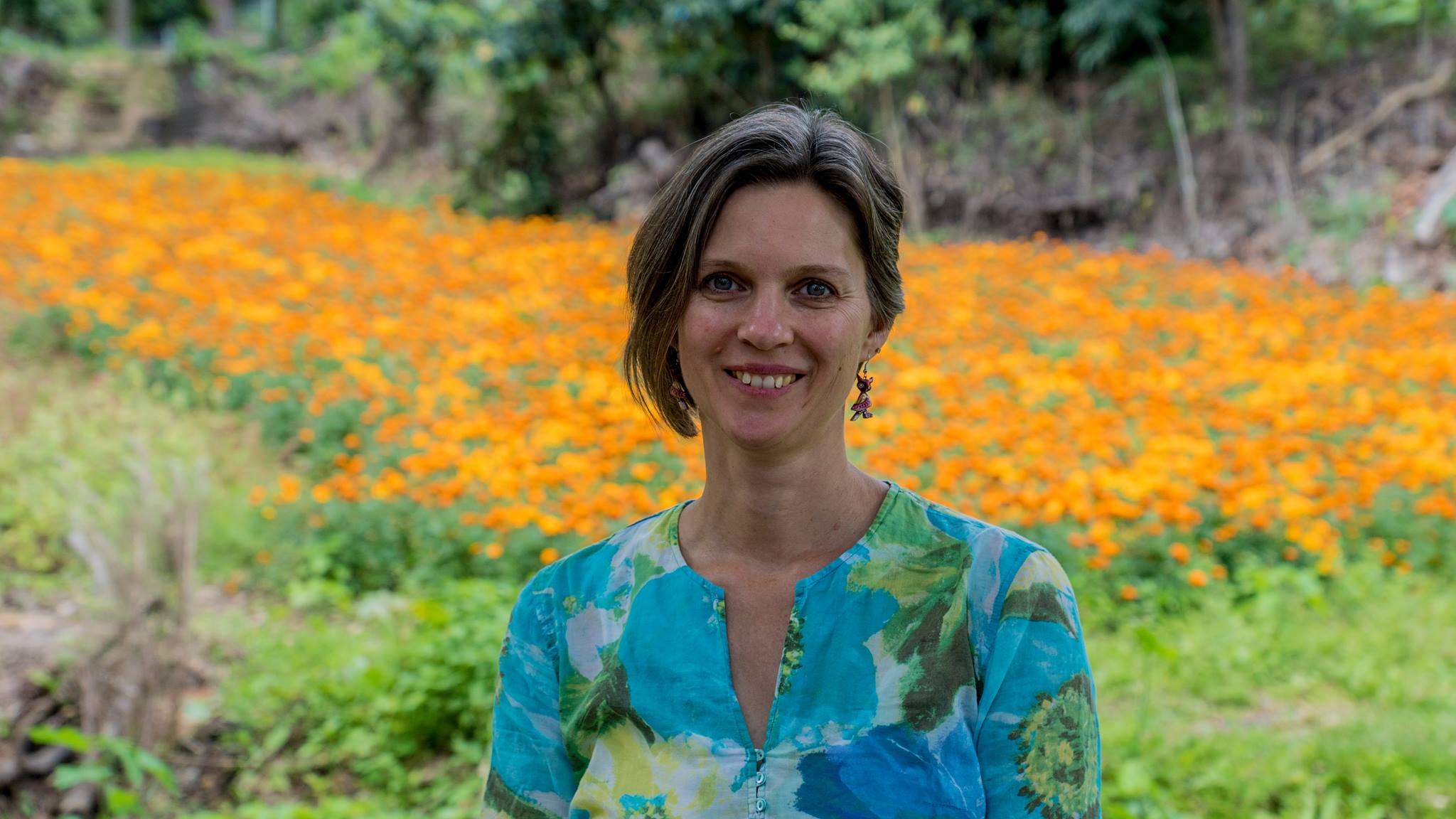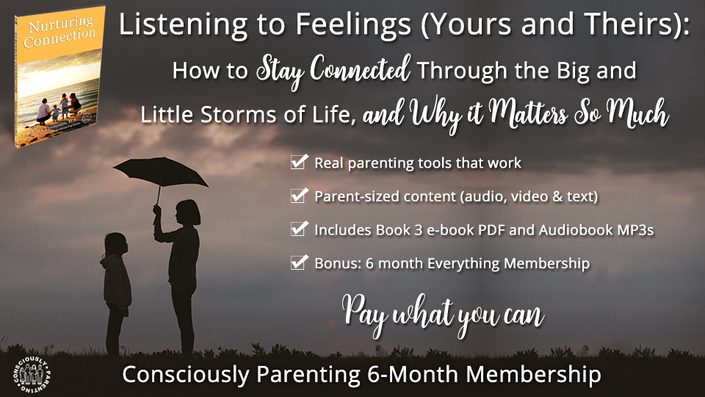 Listening to Feelings (Yours and Theirs)
How to Stay Connected Through the Big and Little Storms of Life, and Why it Matters So Much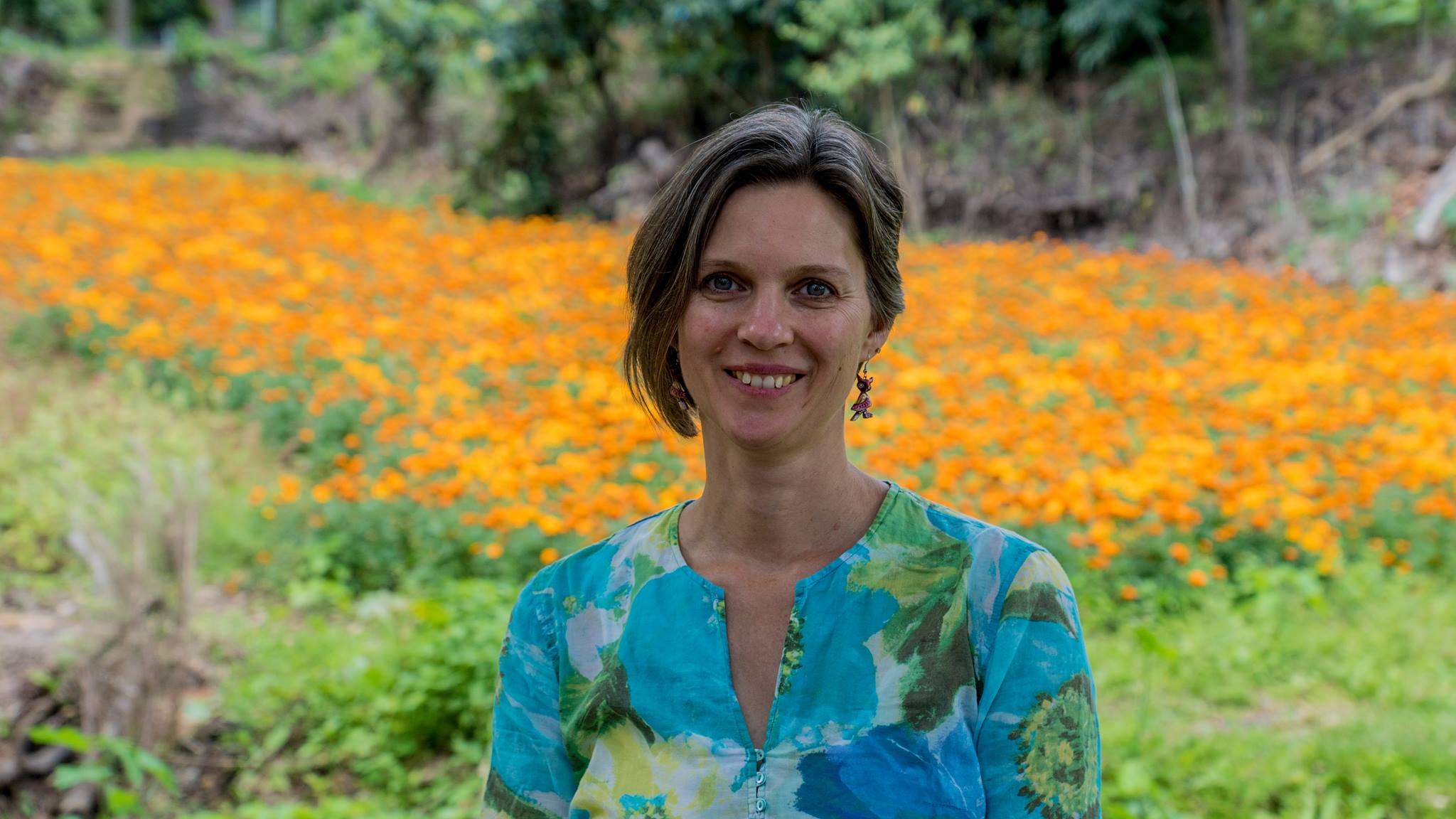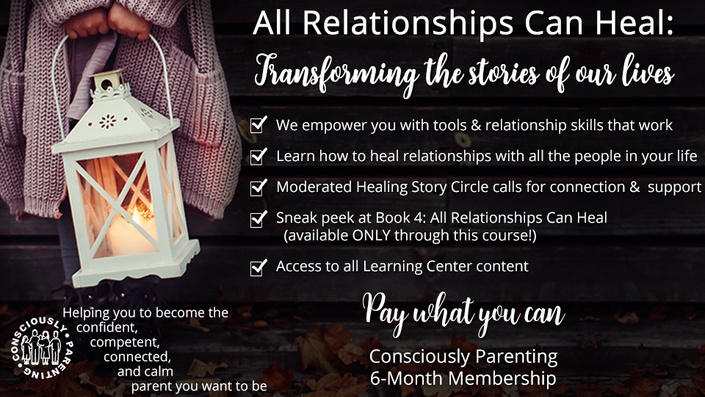 All Relationships Can Heal
Transforming the Stories of Our Lives Course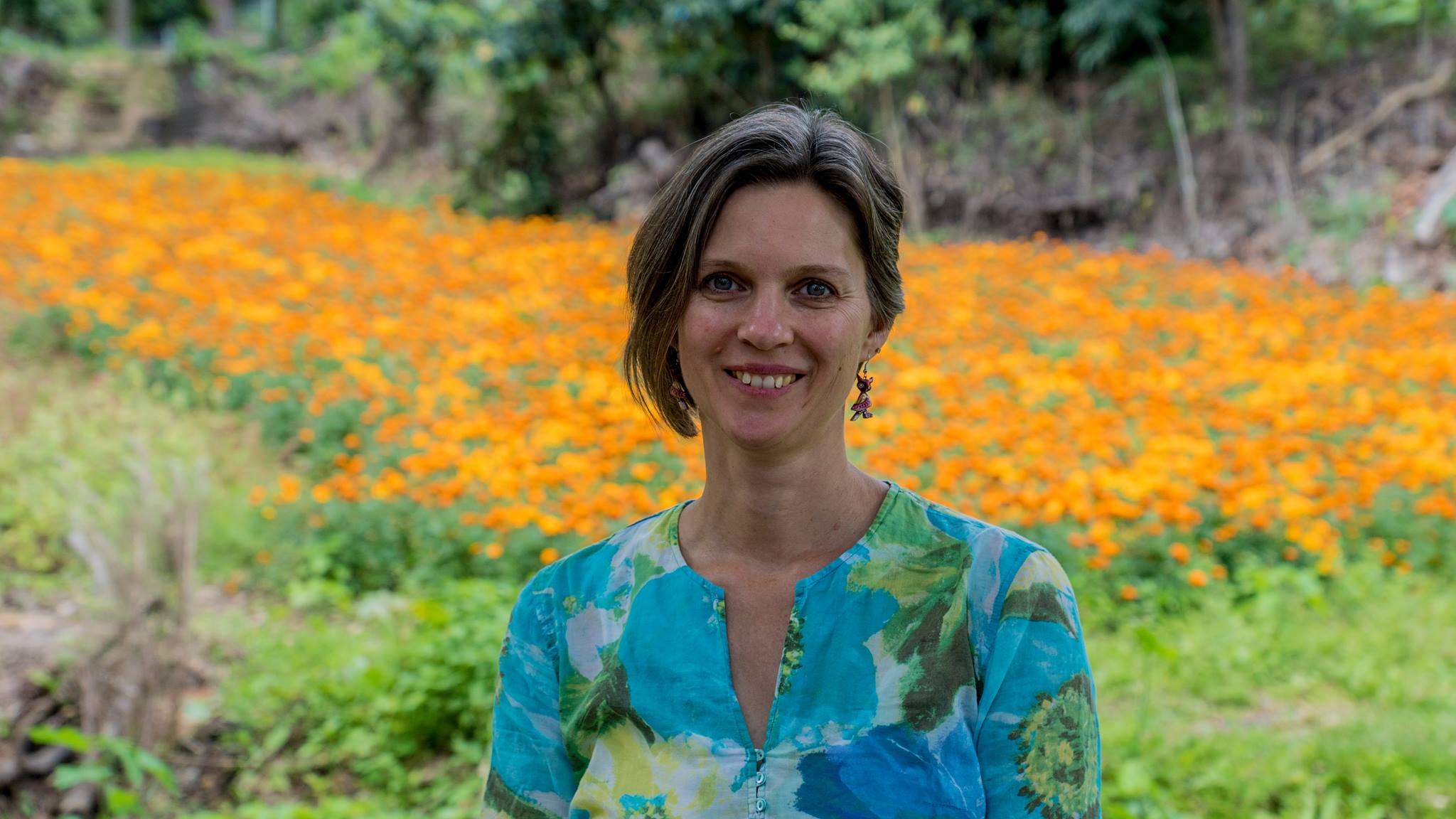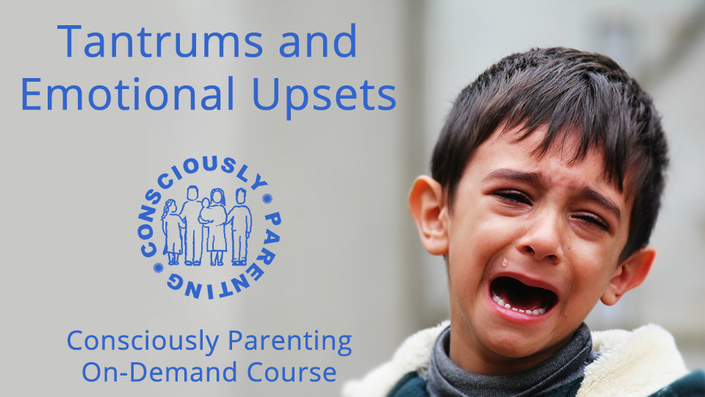 Tantrums and Emotional Upsets
We all have those situations when our child is melting down (and maybe we are, too!) and we don't know what to do.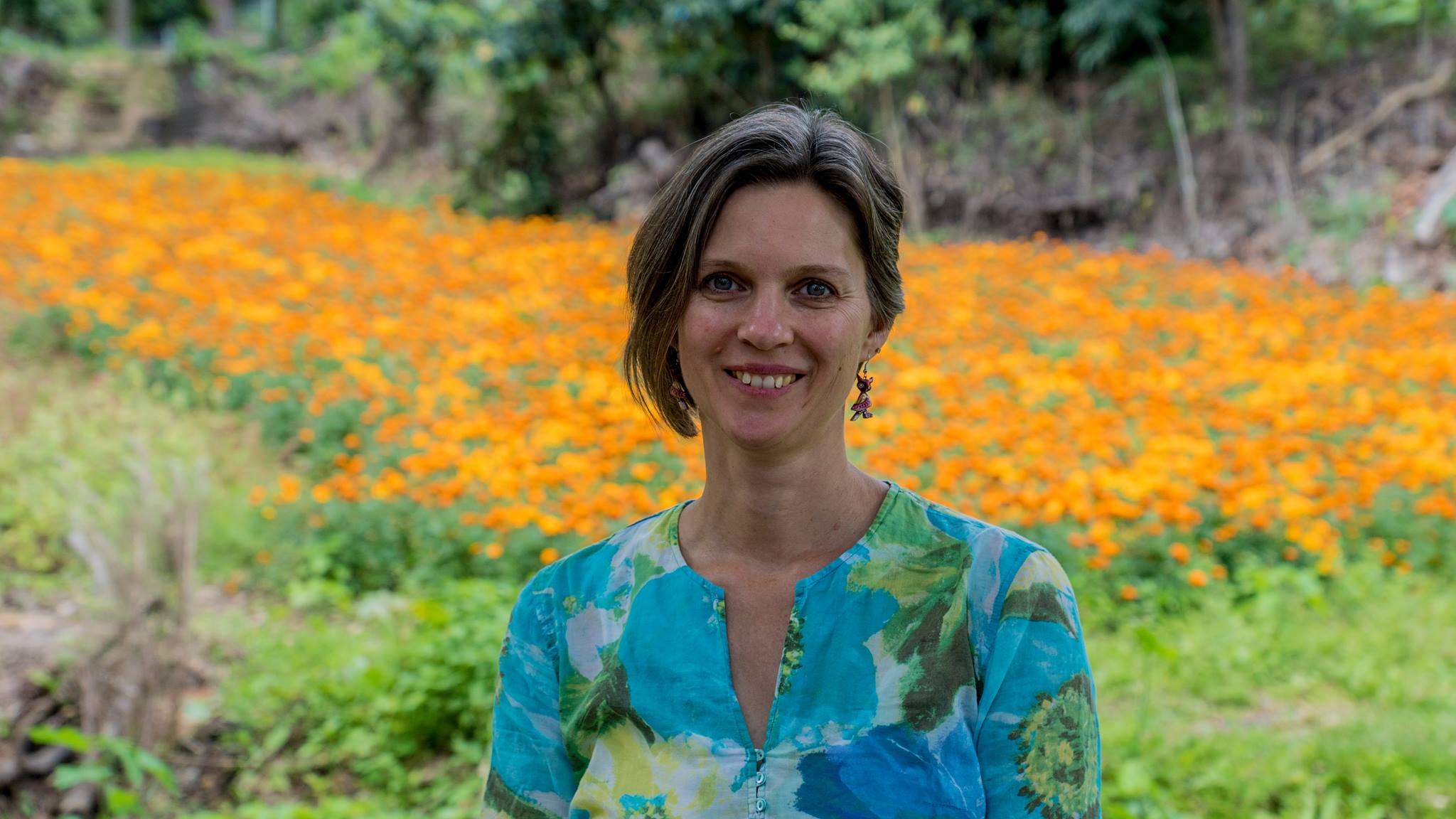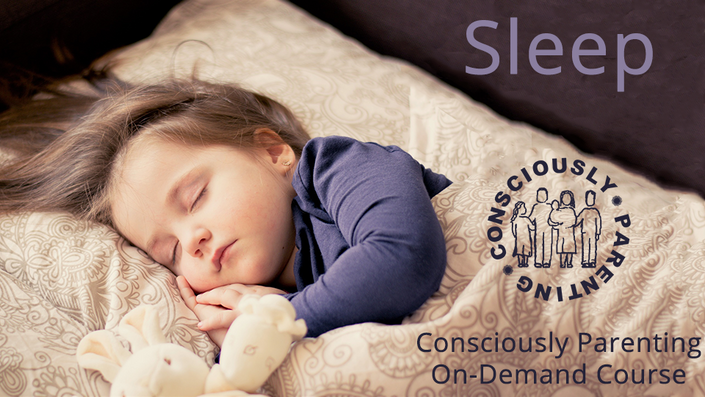 Sleep
A new perspective on one of our basic physiological needs, and ways to help our own families get more sleep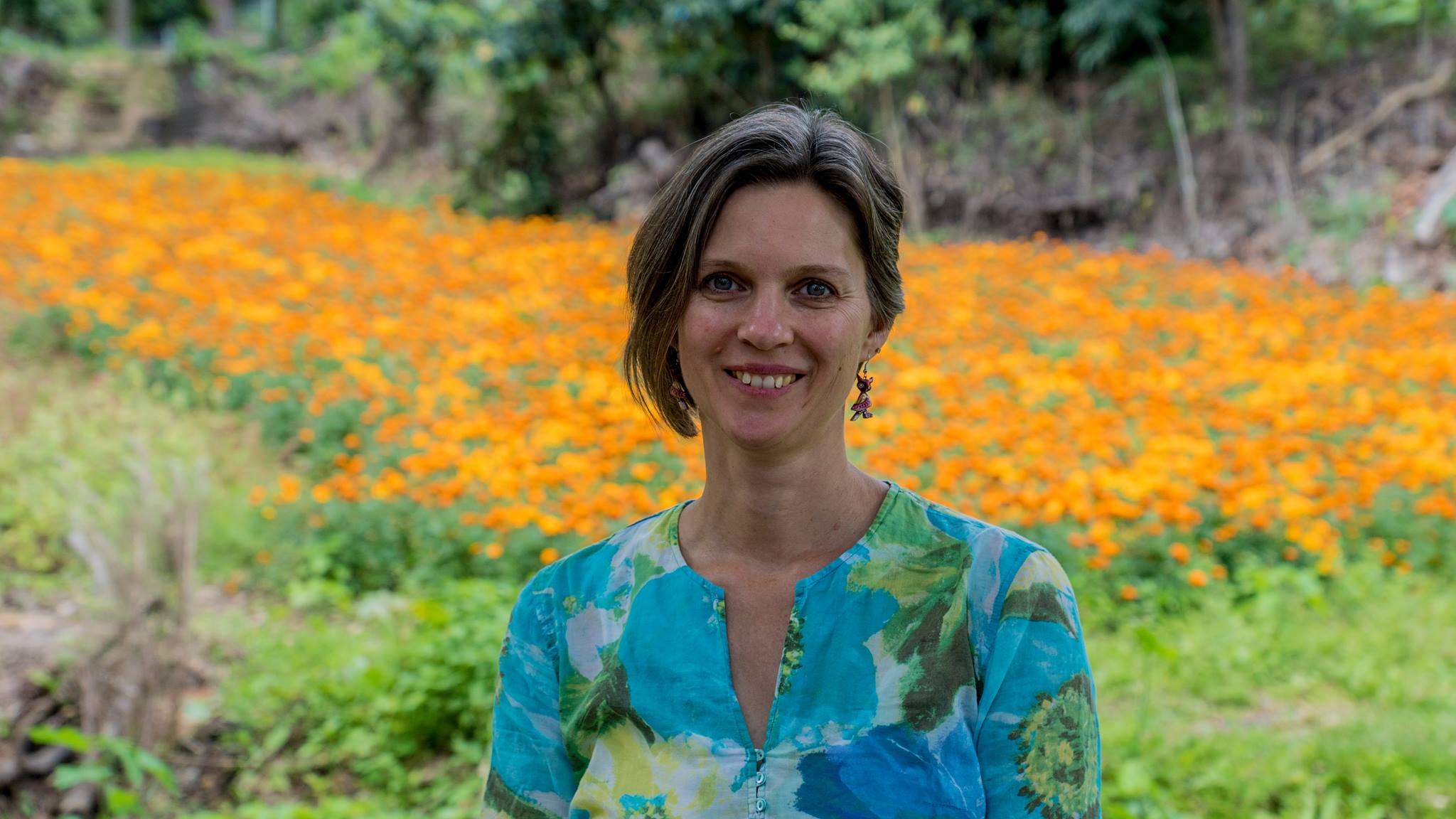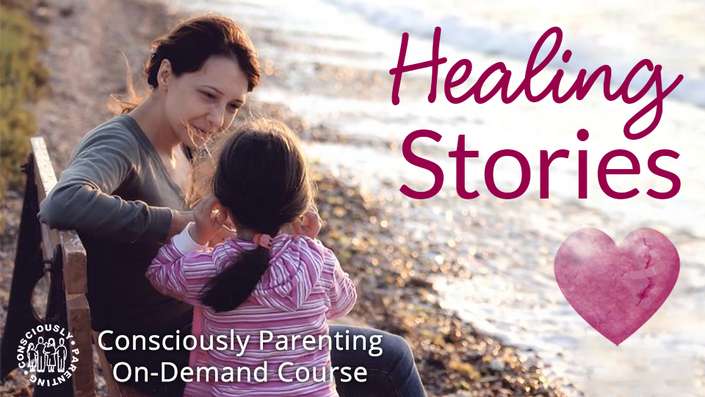 Healing Stories
Simple techniques to create more connection and heal from overwhelming experiences.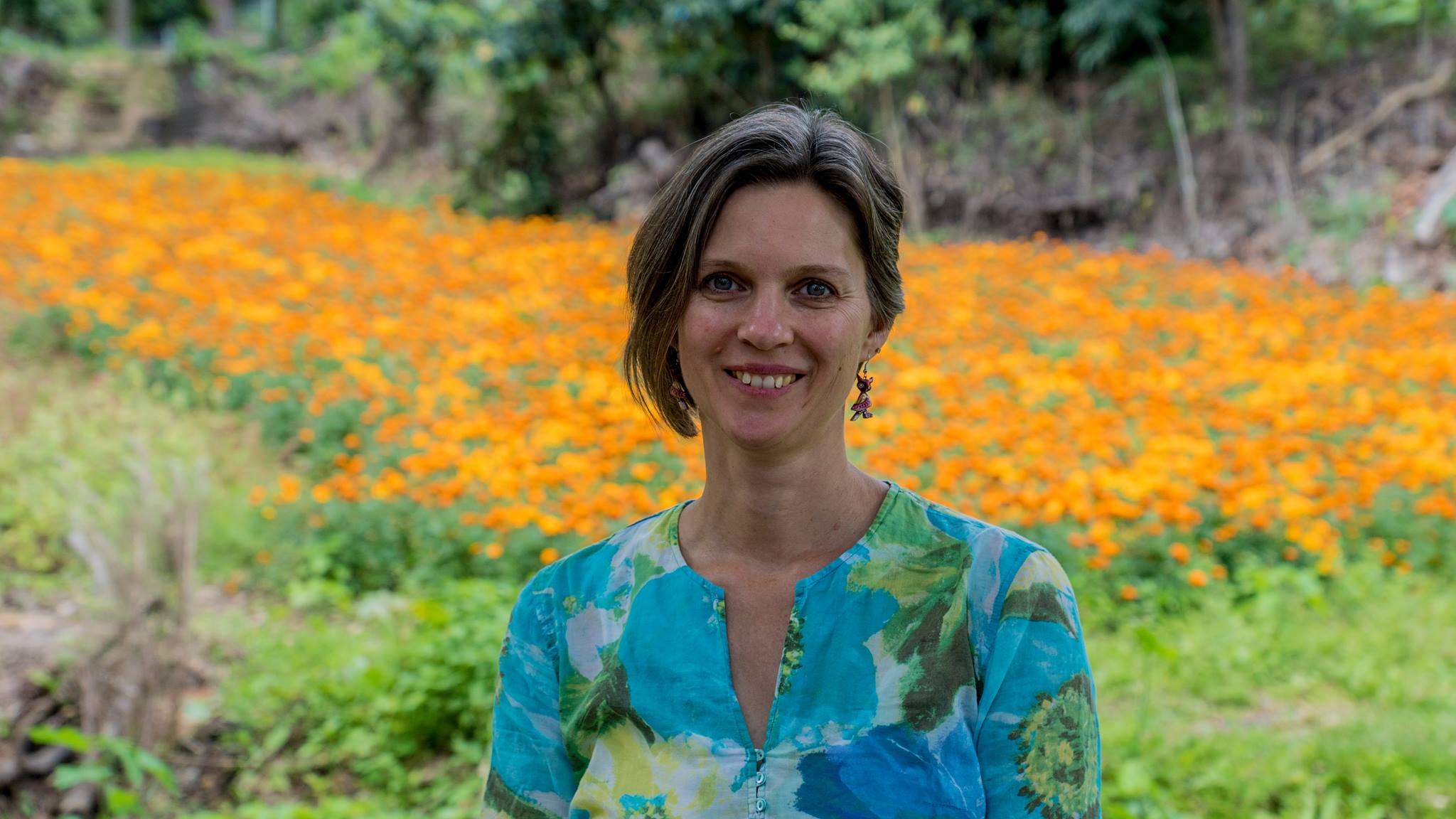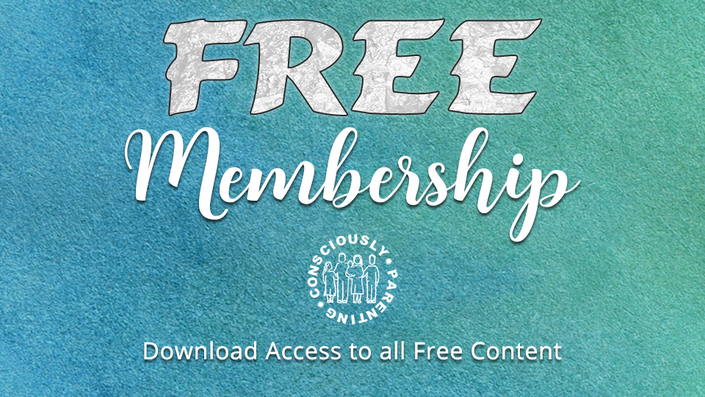 Download Access to Free Content
Download Access to all Free Content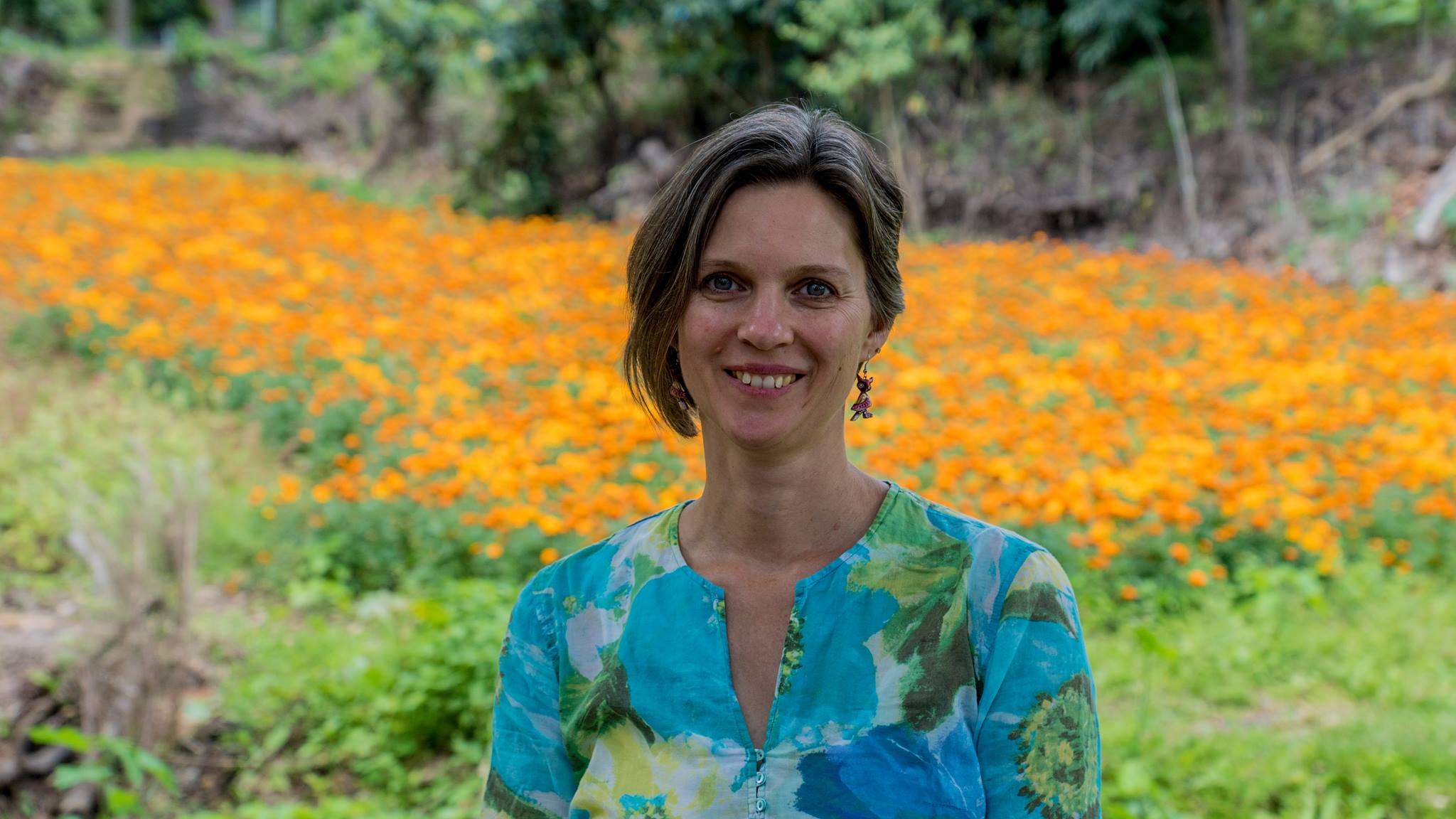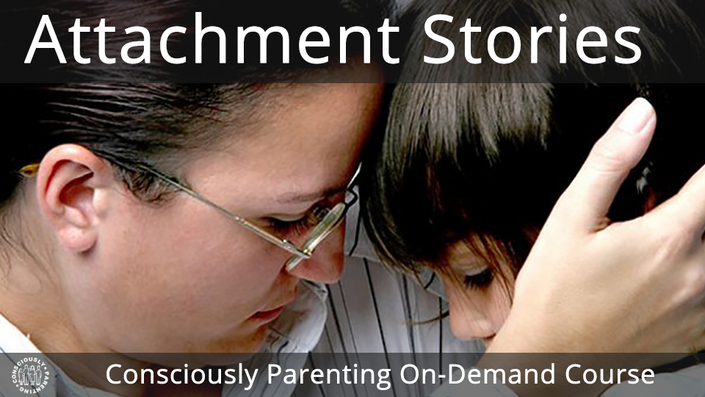 Attachment Stories
Attachment isn't just for babies! Whether your child is a babe in arms or a teen, this information will support you and your family.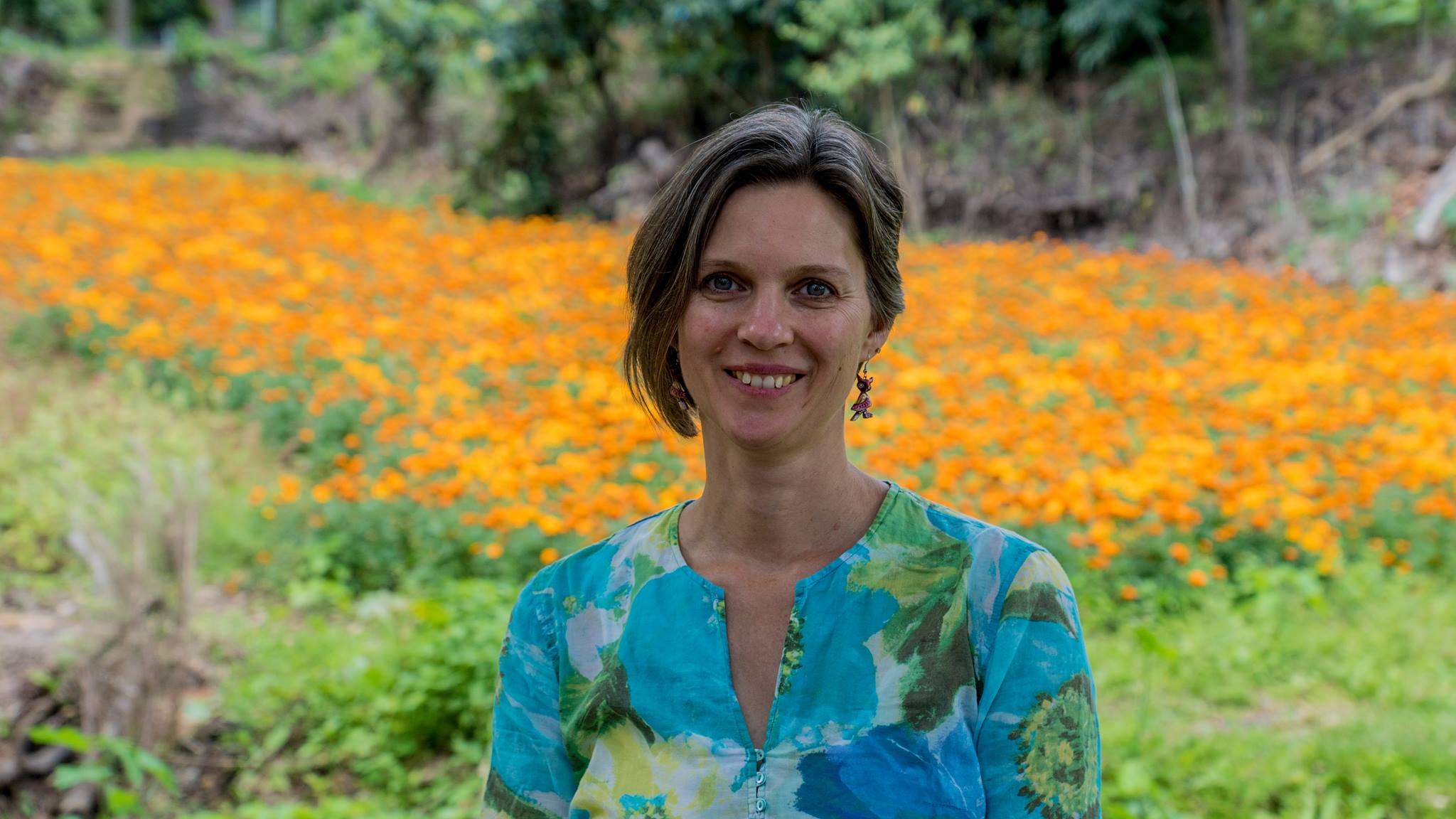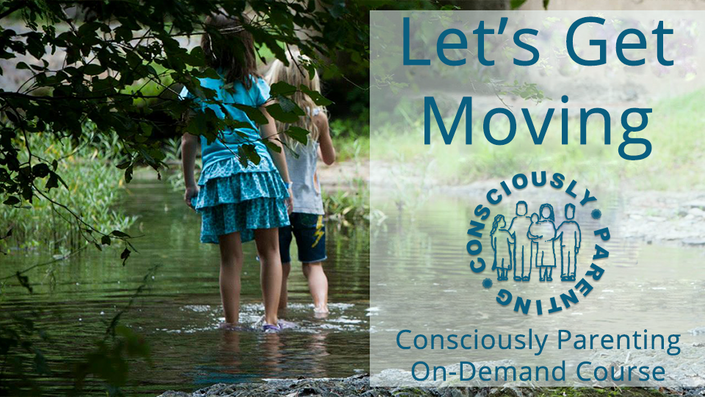 Let's Get Moving
One of the most important things for regulating yourself is movement. In this series, we look at how you can help your kids (and you!) get moving!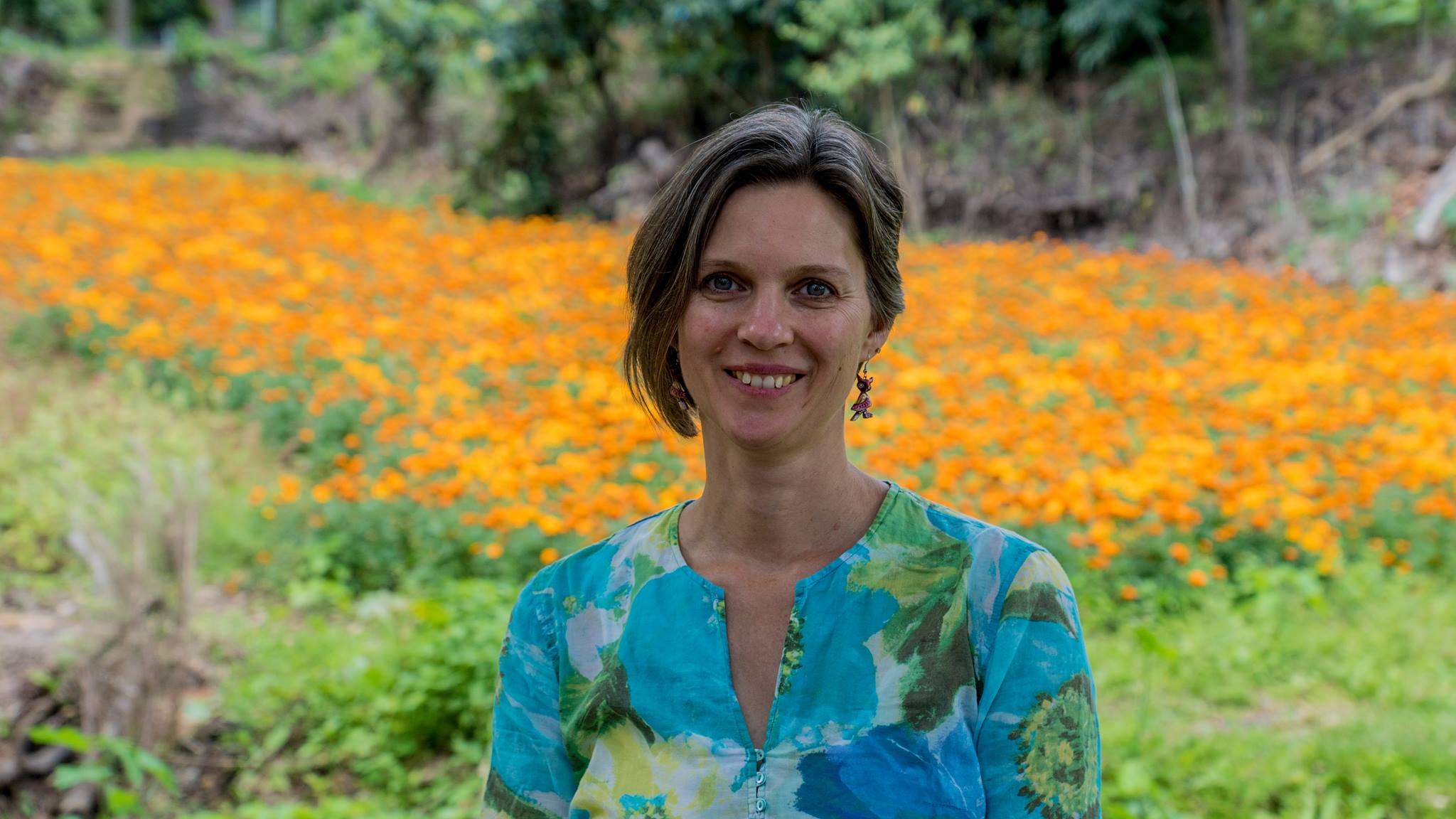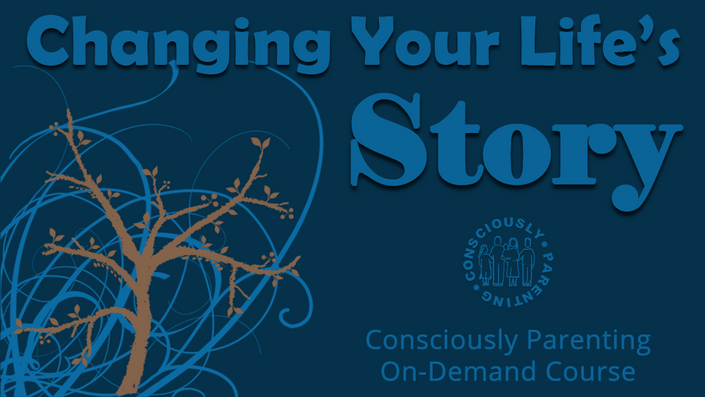 Changing Your Life's Story
A series of 5 classes to help you to understand more about your own journey, as well as giving you the tools to support you and your family.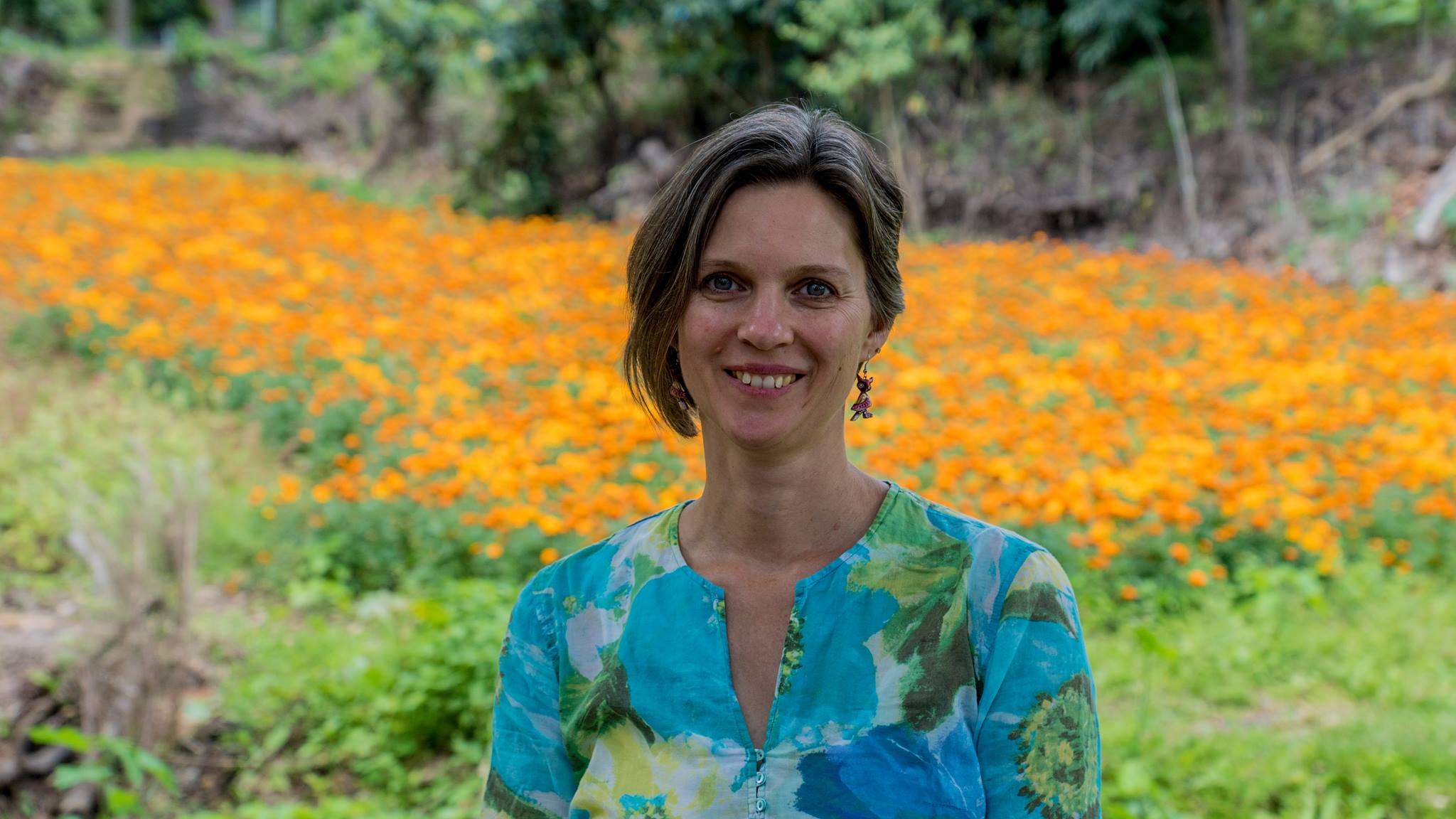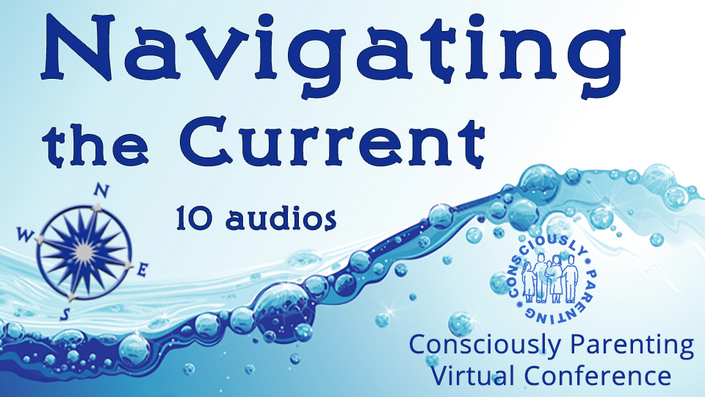 Navigating the Current
A series of 10 audios from our 2010 Virtual Parenting Conference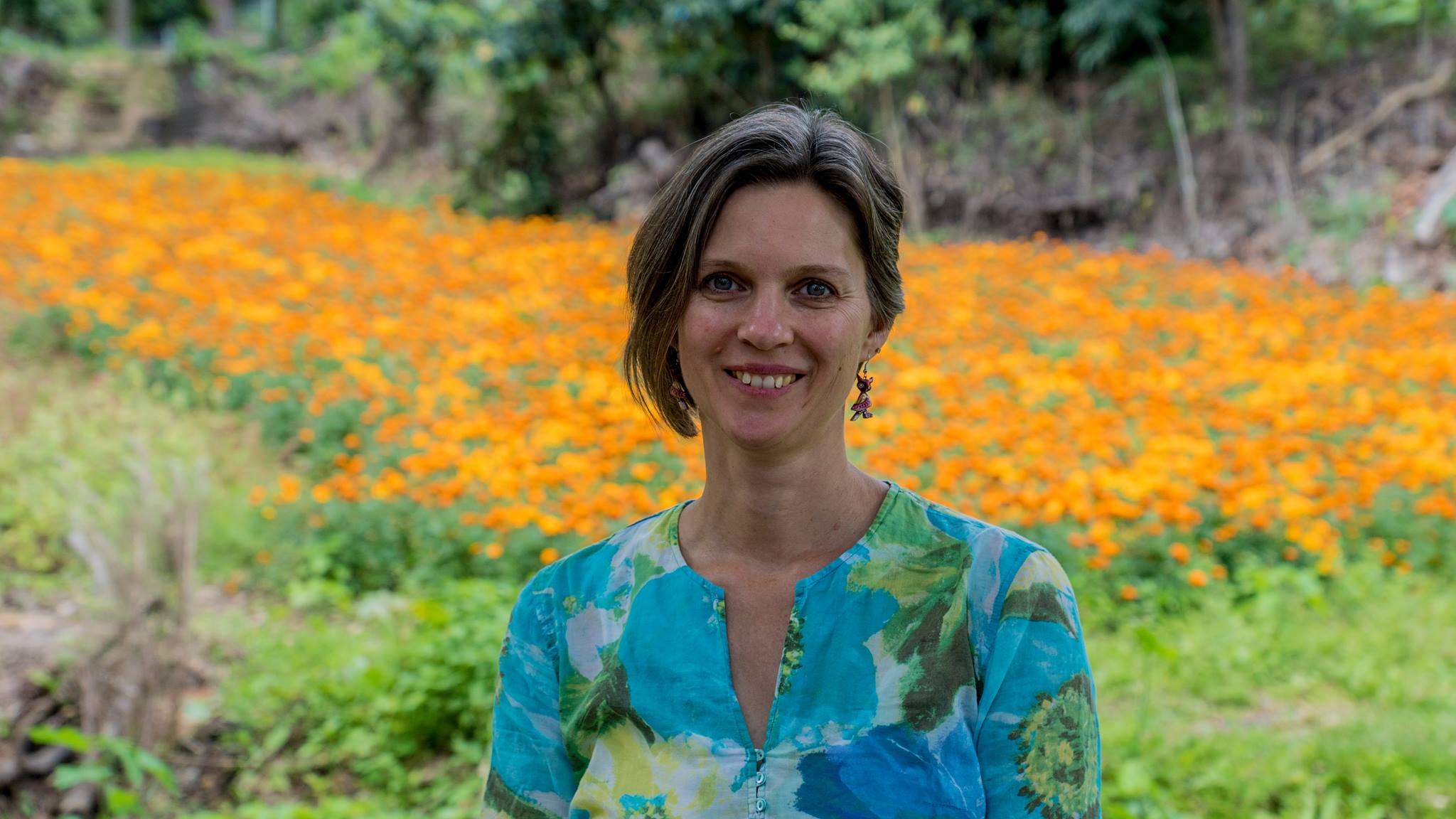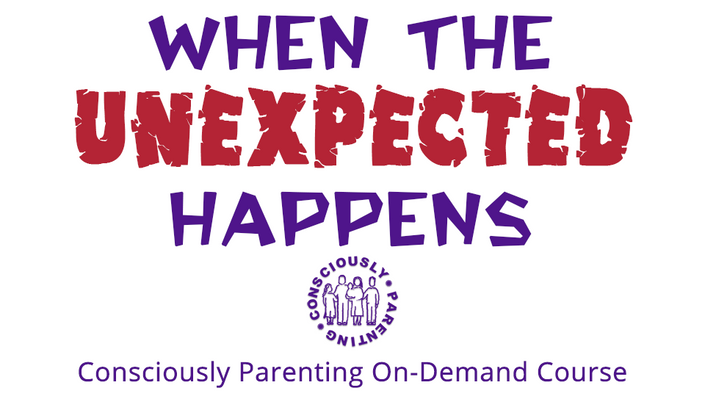 When the Unexpected Happens
A series of 8 classes to help you and your family heal from overwhelming experiences.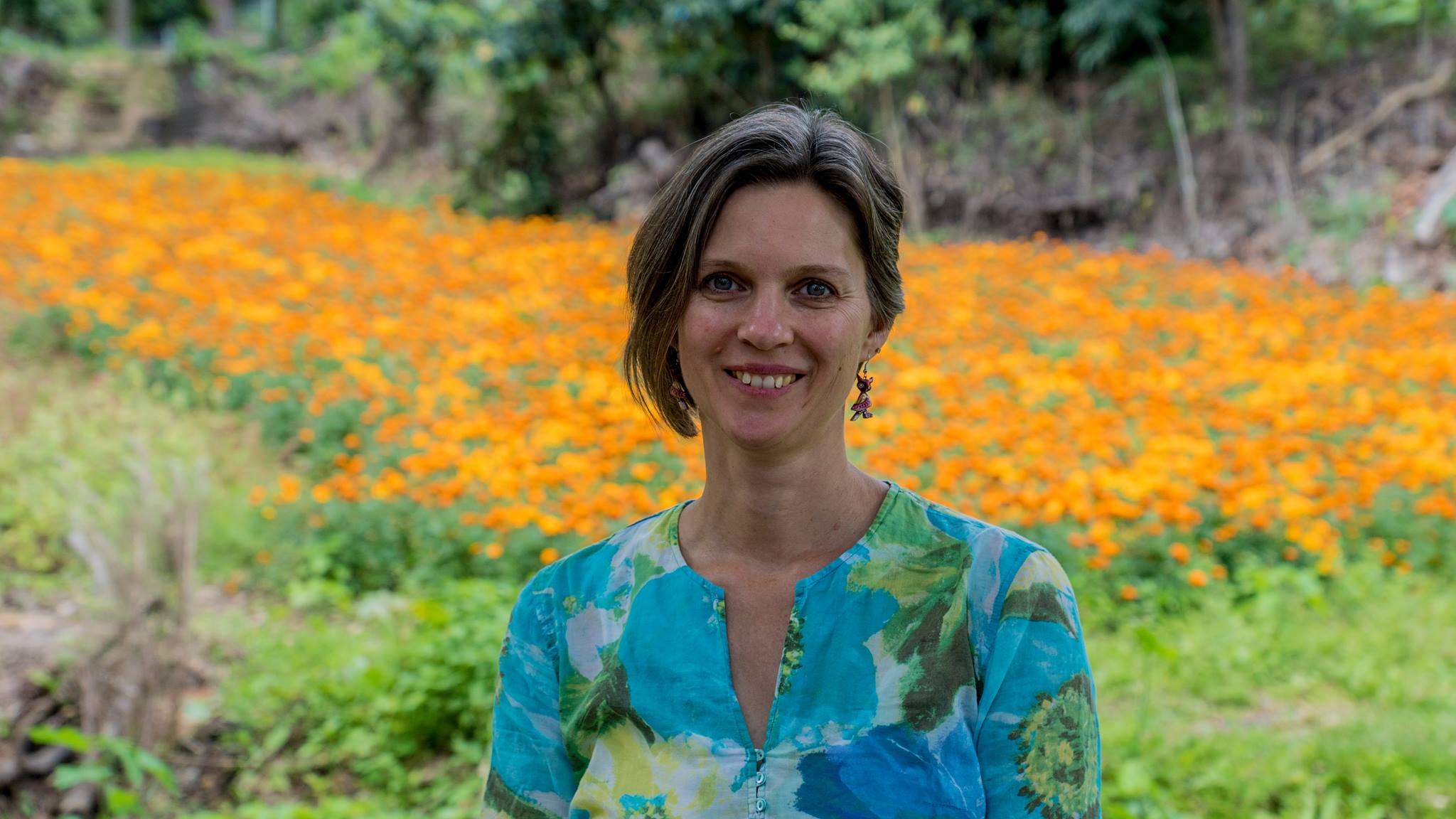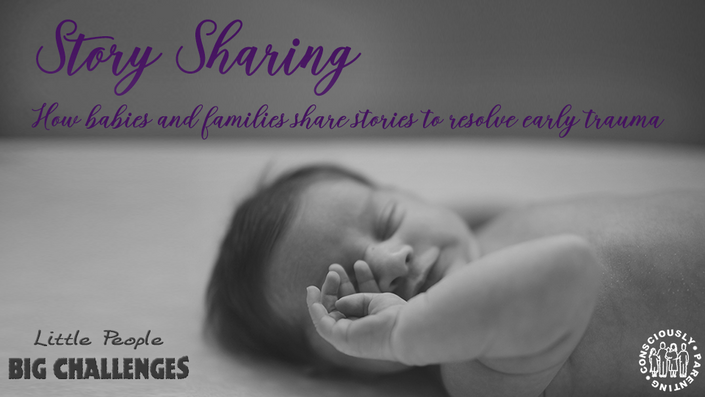 Little People - Big Challenges: Story Sharing
How babies and families share stories to resolve early trauma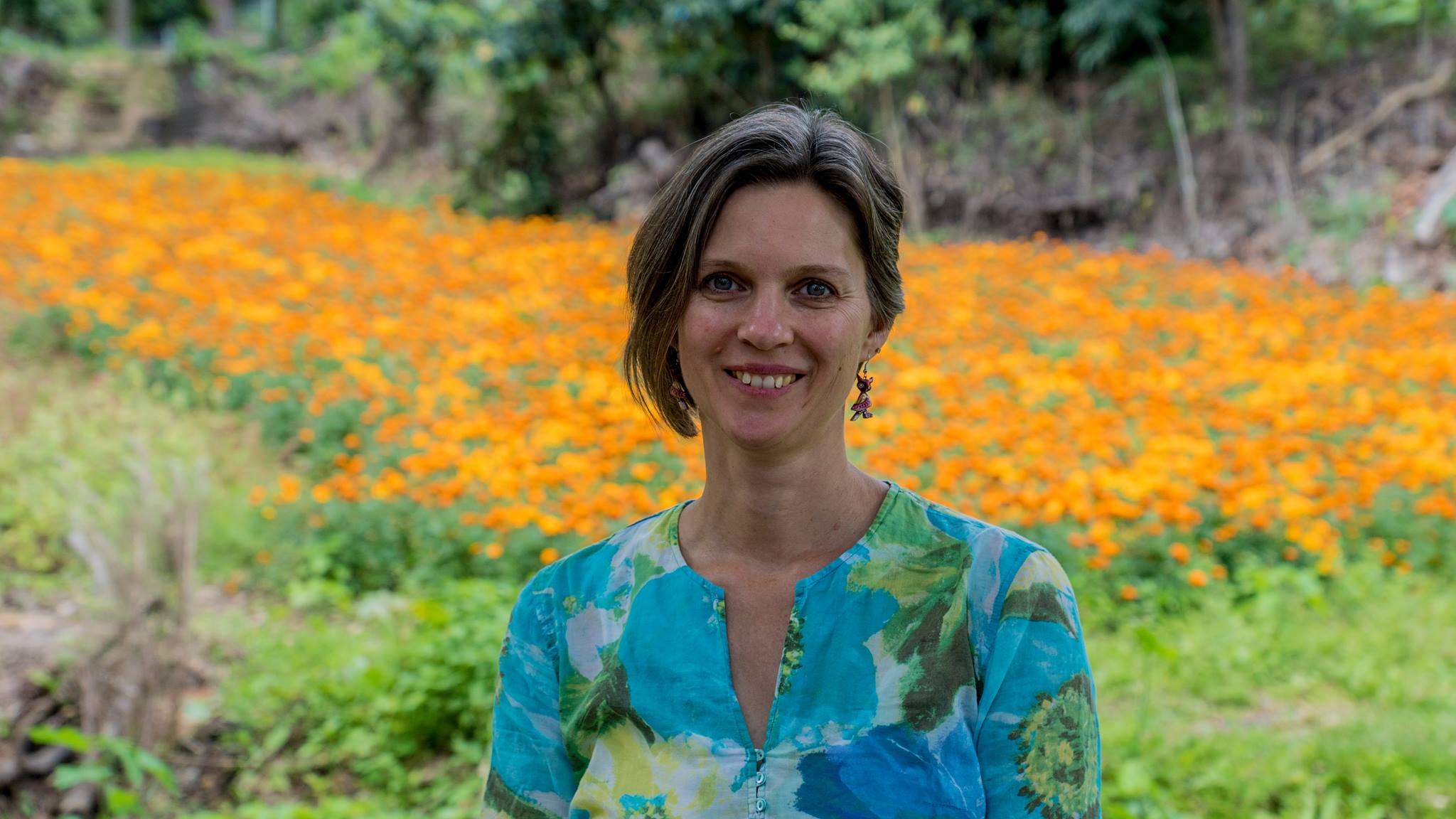 Original Price: $356
Your Instructor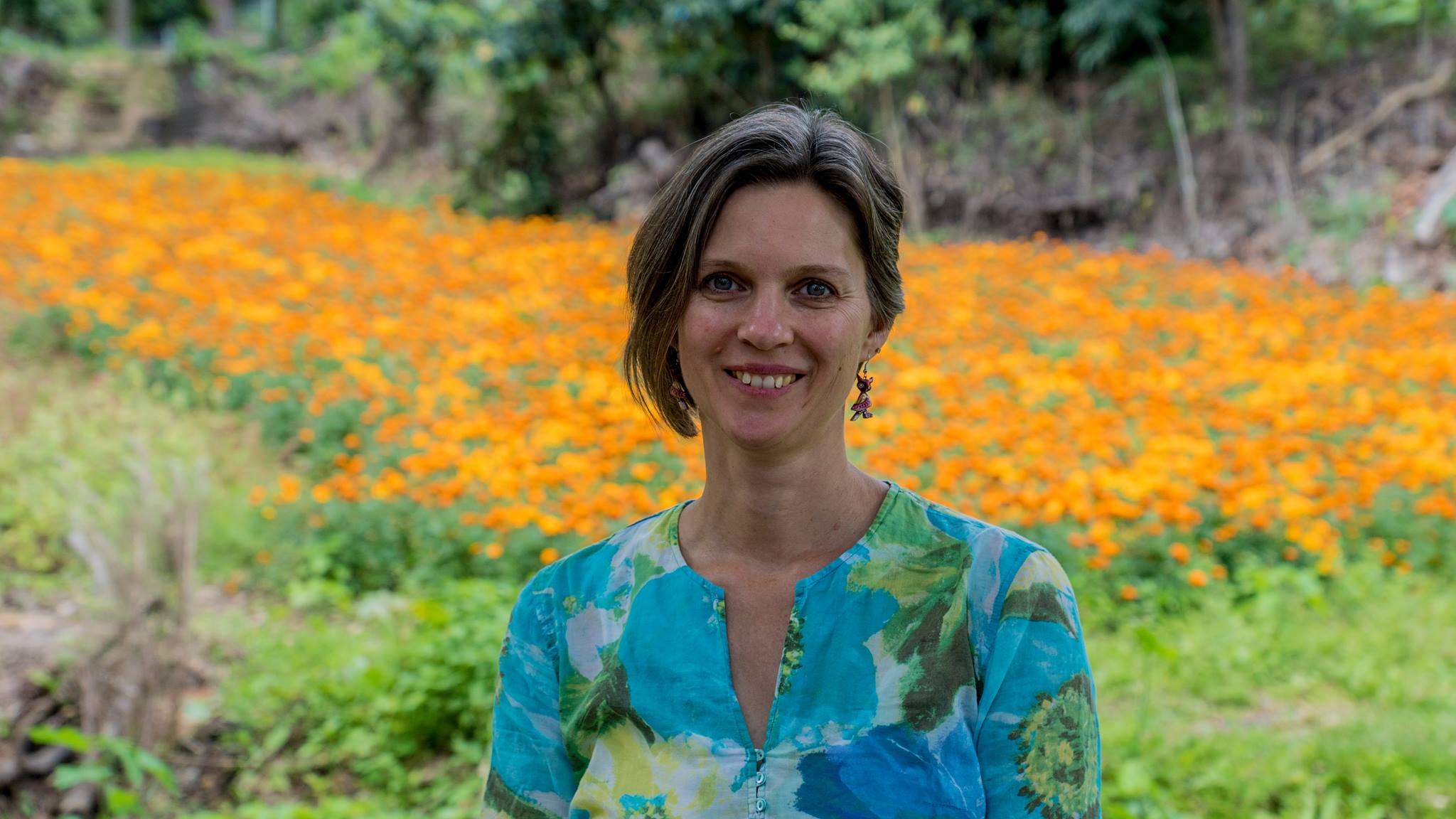 Rebecca is the founder of The Consciously Parenting Project, LLC, and author of 3 books (Consciously Parenting: What it really Takes to Raise Emotionally Healthy Families, Creating Connection: Essential Tools for Growing Families through Conception, Birth and Beyond, and Nurturing Connection: What Parents Need to Know about Emotional Expression and Bonding), numerous classes and recordings, and the former co-host of a radio show, True North Parents. She is currently working on her 4th book, All Relationships Can Heal, due out in early 2020.