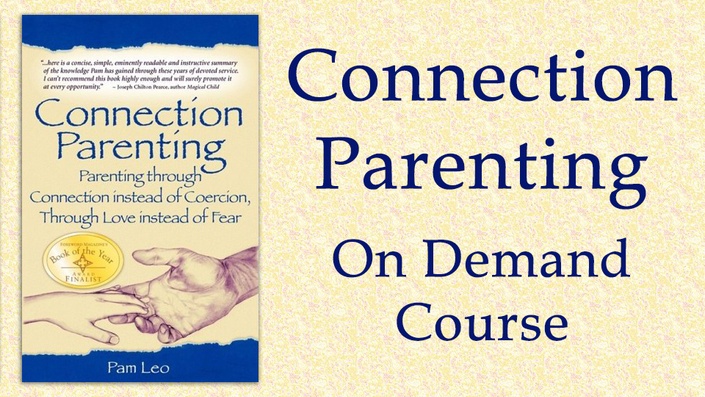 Connection Parenting Course with Pam Leo and Rebecca Thompson Hitt
Parenting Through Connection Instead of Coersion, Through Love Instead of Fear
Enroll in Course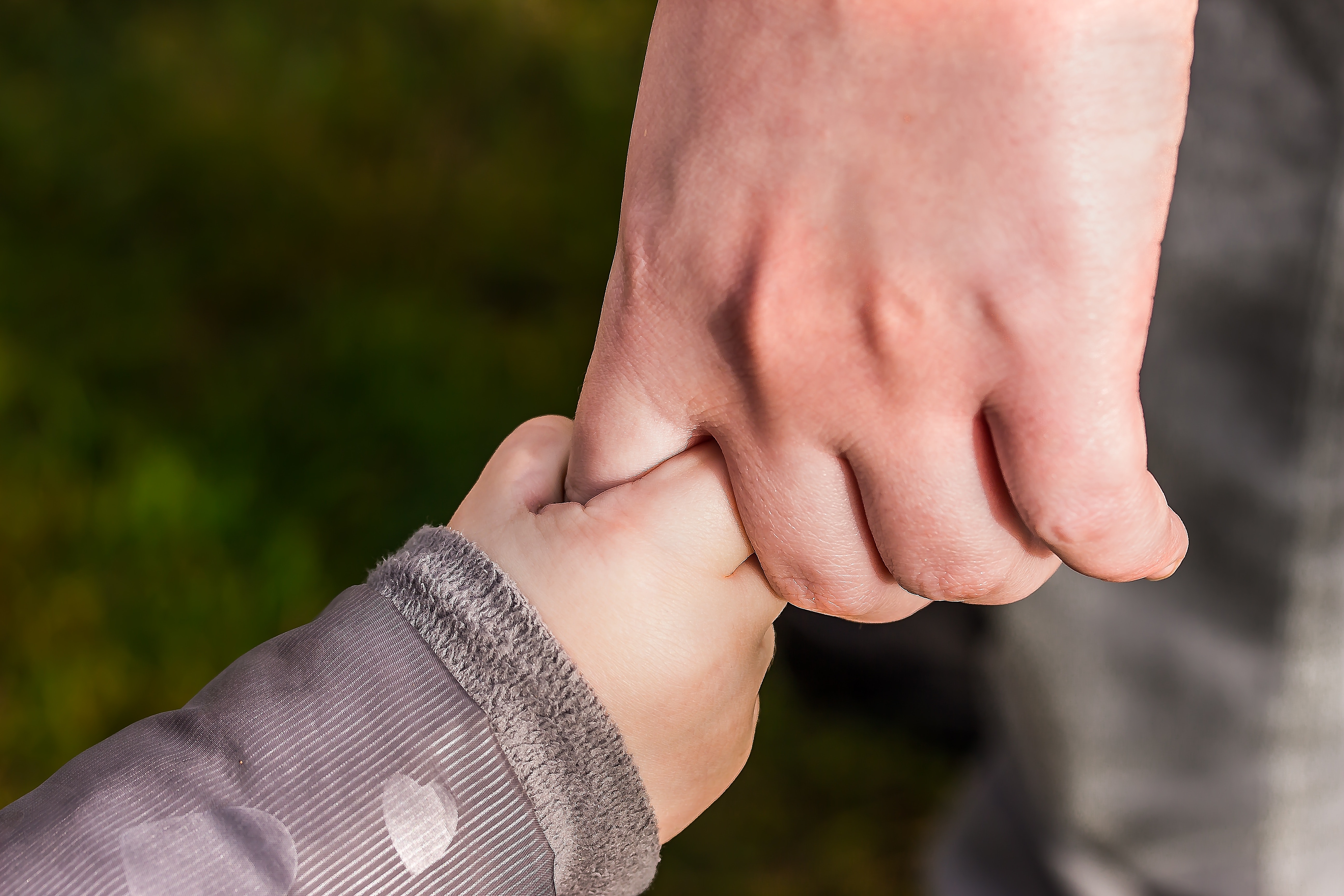 If you're looking for information and support for parenting young children in a gentle and connected way (that still has boundaries!), this is the course for you. It's a perfect combination of on-demand content in parent-sized pieces with 7 recently recorded bonus videos with Pam Leo, author of Connection Parenting, and Rebecca Thompson Hitt, MS, MFT, founder and executive director of The Consciously Parenting Project!
CONNECTION PARENTING is based on author Pam Leo's seven week parenting series, "Meeting the Needs of Children," that she has been teaching for over sixteen years. The premise is that a strong parent-child bond is the key to children's optimal human development and our most "effective parenting tool." Connection Parenting is a proactive approach to parenting that supports parents and caregivers in creating and maintaining the strong bonds children need to thrive. This course is ideal for parents with children between the ages of 2 and 10, but all parents and caregivers are welcome to attend.

---
Joseph Chilton Pearce, author, MAGICAL CHILD: "Over the years I have followed Pam Leo's laudable work as a teacher of parents and expecting parents. No other issue facing us today is so critical as this work of hers, re-establishing parental bonding with infant-child as nature intended. Indeed, our survival as a nation and species is dependent on this reconnection."
If you've been looking for an easy to understand primer for what connection in families looks like, this is your course! Pam Leo's seminal parenting book, Connection Parenting, has long been a favorite of parents and caregivers of young children. This hybrid course is a combination of Pam Leo sharing stories with real life examples of the ideas in her book along with Rebecca Thompson Hitt, MS, MFT sharing stories and expanding on the ideas in 3 20-minute videos per week, plus 7 weeks of bonus content with Pam Leo and Rebecca Thompson Hitt.
---
Meryn Callander, President and cofounder Alliance for Transforming the Lives of Children: "Connection Parenting speaks to the very heart of what both children and parents need in order to thrive, rather than merely survive...connection. Supporting parents in strengthening the parent-child bond is the responsibility of each and every one of us, and the prerequisite to the well-being of our world."

---
Ray Castellino, DC., RCST: "Every child, every parent needs Connection Parenting. Pam Leo's brilliant work, Connection Parenting, is on the top of our reading list."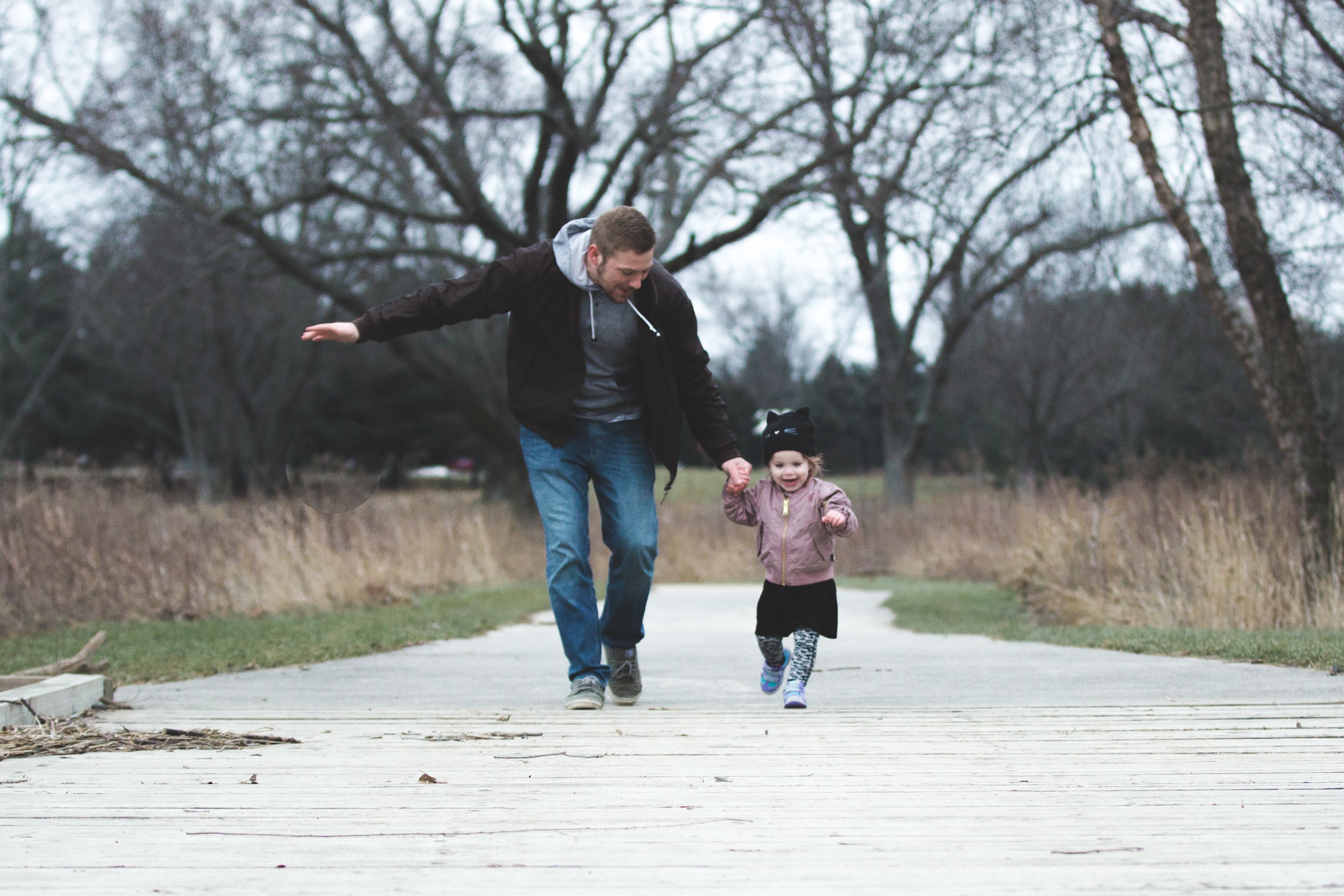 ---
Connection Parenting is 7 chapters long and each chapter's topic will take a week of our time during the course. You can ask questions in the course to help you to apply the information in your home!
Here are our topics for our exploration together:
Week 1: Connecting with Ourselves
Week 2: Connecting with Children Through Respecting Children
Week 3: Connecting Through Listening to Children's Feelings
Week 4: Connecting Through Filling the Love Cup
Week 5: Connecting Through Communication that Builds Relationships
Week 6: Connecting Through Decoding Children's Behavior
Week 7: Connecting with Our Own Needs
---
What Parents are Saying about Connection Parenting:
June 8, 2009
Format: Paperback
Verified Purchase
Pam Leo's book on Connection Parenting makes you feel good just from reading it. Her approach is clearly laid out, gentle, kind, logical and very helpful, urging parents and child care people to first connect with children, and then "work with" them. As a person who spent a lot of time on my grandparent's farm, where children were included in everything, taught as the day progressed, and learned to be adults by modeling on the integrity and caring of the adults they spent HOURS of time with, I appreciate Leo's concern for the isolation of children, and her calling parents back to spending time connecting with children, restoring children's ability and willingness to cooperate. Every parent should have this book as required reading. Violence and behavior problems in schools and in our culture would be cut in half, overnight! (I offer this review as a Marriage Counselor with 37 years of experience, a parent educator, and author of books that offer parents help with teaching their children how to deal with the emotions of anger, hurt, grief, guilt, love, intimacy, shame and remorse, loneliness, jealousy and fear. This is a GOOD book!)
---
"I've gotten tons of helpful information from this book which I've been able to immediately apply. It's a quick read and gives examples which is a must for me. I appreciate that this book doesn't feel judgmental. It suggests forgiving yourself for past parenting transgressions and doing the best with what time, and patience, you have. Since reading this I have become much more aware of how I speak to my daughter - I'm more respectful and I think we're both happier for it."
---
This course utilizes pay-what-you-can pricing. Please pay as much as you can. This helps to make it affordable for everyone.
Your Instructor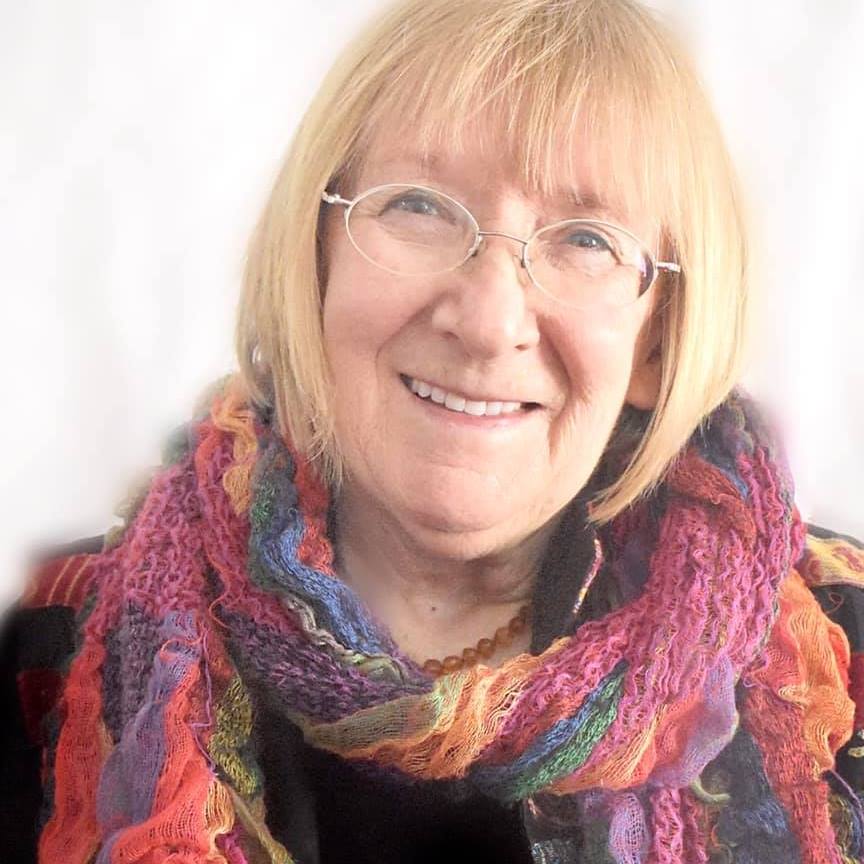 Pam Leo is an independent scholar in human development, a parent educator, a certified childbirth educator, a doula, a parent, and a grandparent.
"After my first child was born in 1972, it became my passion to understand human behavior. I began to study child development, psychology, sociology, and anthropology. I wanted to learn why we are each born as a tiny innocent being, and some of us grow up to be a Mahatma Gandhi while others become an Adolf Hitler. What determines the difference? I was determined to find out."
"My journey has been and continues to be a wondrous one. While raising my two daughters, I supported us by being a family child care provider for children ages two to ten, fifty hours a week, fifty weeks a year, for twenty-two years. During that time I homeschooled my daughters and continued my own independent study of human development. In 1989 I developed the seven-session parenting series, "Meeting the Needs of Children" which I teach publicly and in the prison system with inmate parents."
"The feedback I most often get from parents is, "I wish I'd had this information from the beginning." In response to this feedback I created a prenatal parenting class. I became certified as a childbirth educator and as a doula as preparation to teach my new class. The "Bonding with Your Baby" class draws from the works of Joseph Chilton Pearce, Jean Liedloff, Ashley Montagu, and James Prescott. The class focuses on supporting expectant parents in creating the best possible foundation for a strong parent-child bond."
"If I had to put into one sentence all that I have learned about optimal human development and parenting it would be this: our effectiveness as parents is in direct proportion to the strength of the bond we have with our child. Securing and maintaining that bond is our primary work as parents and is the key to optimal human development."
"My passion to learn how to support optimal human development grew into a mission to share all I had learned. In addition to teaching my classes, I have been sharing this information through my "Empowered Parents" column in the Parent & Family paper here in Maine since 1994. When one of my articles was reprinted in the Empathic Parenting Journal I was invited to work with the group of people who have now become the Alliance for Transforming the Lives of Children."
"It's been a dream come true to have the opportunity to work in person with many of the people who have unknowingly been my mentors. Our common bond is our passion for and dedication to working together to make this information available to all people who either raise children or impact the lives of children. "
"I can think of no work more worthy of my time, energy, resources and love."
Pam Leo founded The Book Fairy Pantry Project in 2016 and is dedicated to supporting the literacy of all children, especially those who normally wouldn't have access to books!
"Illiteracy is a disease of poverty.
The way out of poverty is literacy.
The currency of literacy is children's books."
—Pam Leo
Course Curriculum
Welcome to Connection Parenting!
Available in days
days after you enroll
Chapter 1: Connecting with Ourselves
Available in days
days after you enroll
Chapter 2: Connecting with Children Through Respecting Children
Available in days
days after you enroll