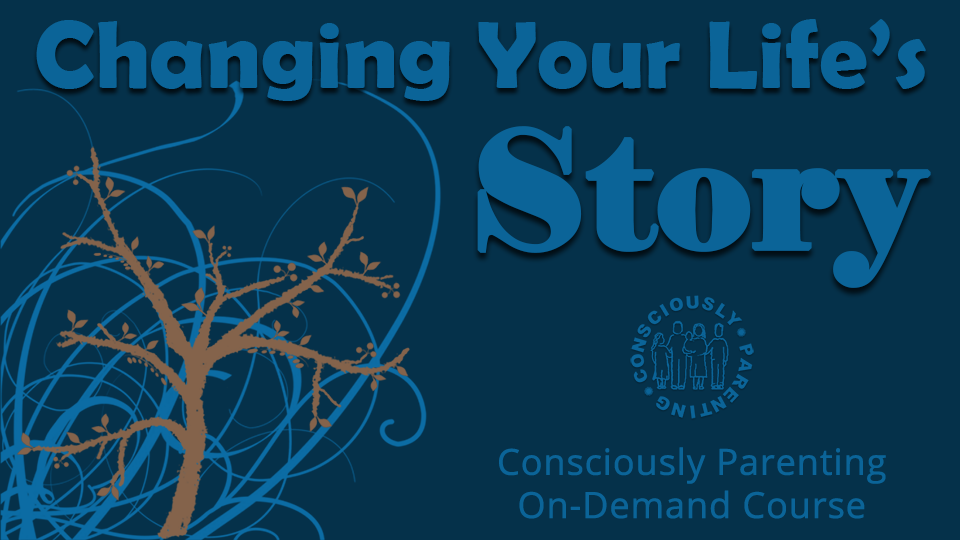 When things aren't going well in our lives and for our families, we can often trace our journey back to a time when things felt better for us. Maybe there was a clearly defined moment when things changed (such as a separation, death, or other loss) or perhaps it was less defined.
This course can help you to understand more about your own journey, as well as giving you the tools to support you and your family to move through stuck points so you all end up feeling more connected. This course is geared for parents to understand their own story, as well as the story of their children, empowering parents to change what can be changed, accept what can't, and connect to each other in the process, which is the most important part of all.
---
Pay what you can…
Please pay as much as you can afford to support the work we're doing here at The Consciously Parenting Project. We strive to make our information affordable for all families. If you can afford more, you're helping to support a family who might not otherwise be able to have the support, so thank you for paying more when you can.
Together we are stronger.
Together we make a difference.
Together we make the world a better place.