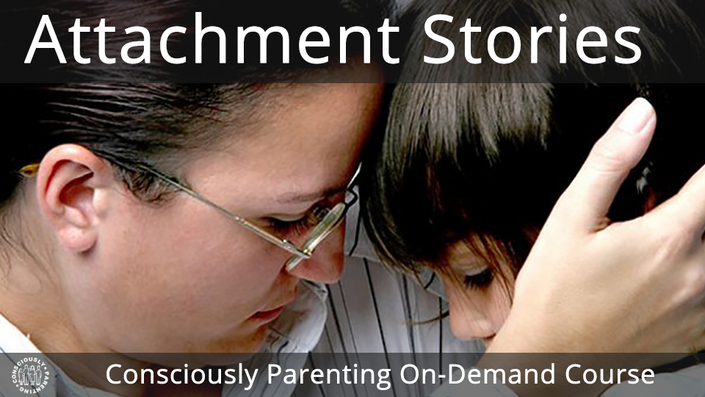 Attachment Stories
Attachment isn't just for babies! Whether your child is a babe in arms or a teen, this information will support you and your family.
Watch Promo
Enroll in Course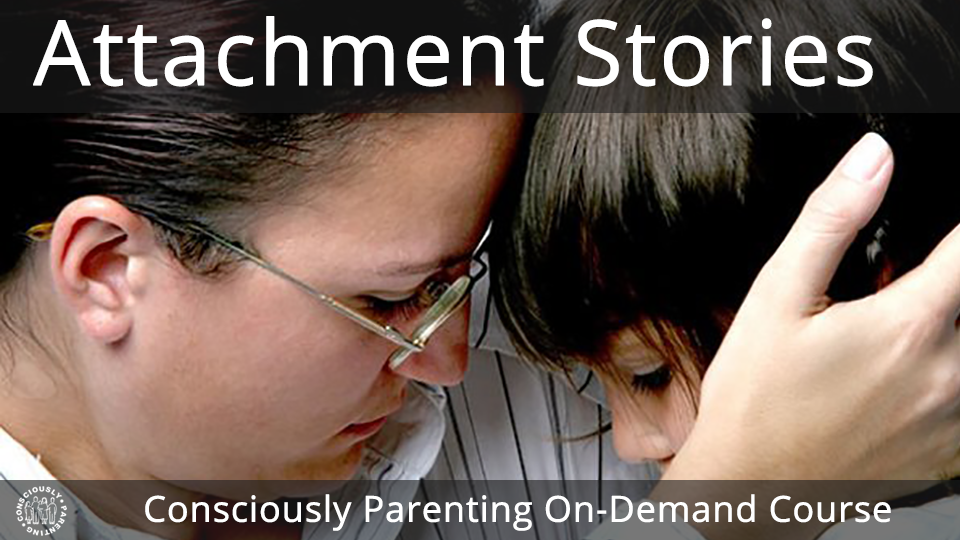 As parents, no matter how much experience we have, no matter how many books we've read, we all find ourselves in situations where we don't know what do to, we don't know why we did what we did, or don't know why our children are acting they way they are acting. We try to act in the best interests of our families, or sometimes just to the best of our abilities at a present moment, but without understanding the needs behind our behaviors and those of our children, we may often fail to meet those needs and find ourselves in the same situations over and over again.
In this enlightening course on attachment, you'll learn:
- What attachment is
(including clarification of some of the misunderstandings around attachment);
- To Understand attachment in children and how it manifests in their behavior;
- Guidance to explore your own attachment story and see how your own patterns of attachment surface in interactions with your child; and
- Some simple, practical ways you can strengthen your attachment relationship with your child today.
So if you have ever wondered about attachment, or whether your child is "securely" attached and what to do to maintain this connection, please join us for this informative course! The information is presented in bite-sized videos, so you won't have to add another burdensome task to your already busy schedule. The videos invite you to explore your story and your child's story, to find, not generic information for the general public, but information and insights from your own lives to help you see your personal situation more clearly. And finally, as part of the course, you will have the support and motivation of Rebecca and the other parents in the course or if you get stuck or need the support of a tribe.
And attachment isn't just for babies! Whether your child is a babe in arms or a teen, this information will support you and your family.
---
Pay what you can…
Please pay as much as you can afford to support the work we're doing here at The Consciously Parenting Project. We strive to make our information affordable for all families. If you can afford more, you're helping to support a family who might not otherwise be able to have the support, so thank you for paying more when you can.
Together we are stronger.
Together we make a difference.
Together we make the world a better place.
Your Instructor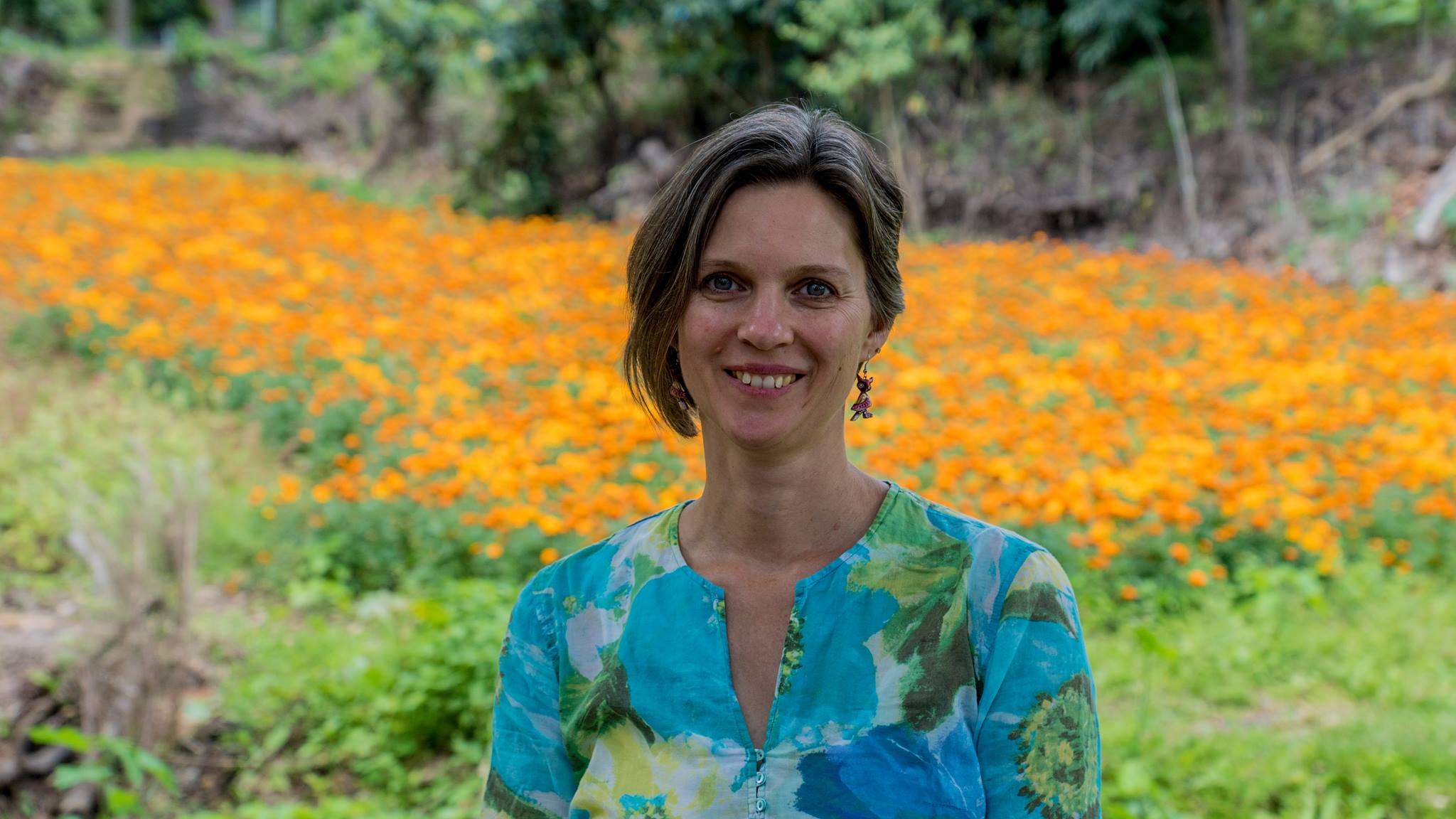 Rebecca is the founder of The Consciously Parenting Project, LLC, and author of 3 books (Consciously Parenting: What it really Takes to Raise Emotionally Healthy Families, Creating Connection: Essential Tools for Growing Families through Conception, Birth and Beyond, and Nurturing Connection: What Parents Need to Know about Emotional Expression and Bonding), numerous classes and recordings, and the former co-host of a radio show, True North Parents. She is currently working on her 4th book, All Relationships Can Heal, due out in early 2020.

Course Curriculum
Attachment Myths and Facts
Available in days
days after you enroll
Part 1
Available in days
days after you enroll
Part 2
Available in days
days after you enroll